Scroll down to see boats
Liveaboard Diving in Myanmar / Burma
The new frontier for liveaboard diving in South East Asia is Myanmar / Burma and its 800+ islands of the Mergui Archipelago. After decades of being closed to most international tourists, Myanmar / Burma has opened its doors and quickly become very popular with adventurous travellers. This isn't just for on land, either. Scuba diving in Myanmar is becoming more and more popular each diving season, and there are plenty of reasons why so many divers want to go there.
Some people still refer to The Republic of the Union of Myanmar as 'Burma,' which is a lot easier. In any case, this country located between Thailand's western border and the north-eastern corner of India, is large, culturally diverse, and has a very long coastline onto the Andaman Sea & Indian Ocean. There are thousands of islands off of the coast of Myanmar, and most are uninhabited, and some unexplored fully. Diving in Myanmar is mostly done from the southern tip of Myanmar's coastal border with Thailand, in an area known as The Mergui Archipelago. Here, more than 800 tropical islands are home to some very special marine life, some species of which live nowhere else on Earth.
MOD_BOATFILTERSEARCH_PLEASE_WAIT
Average Rating 8.8/10 Based on 12 Diver Reviews for Liveaboards - Myanmar / Burma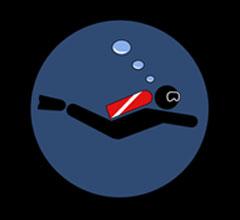 Review score: 7/10
Dived: 19 Oct 2019
Had a great dive trip on the Bavaria. From setting the trip up with Jamie to the dive boat and the dive crew and of course the diving itself. Jamie wa...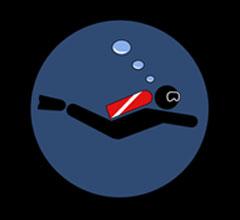 Tan Tian Siang
Singaporean
Review score: 9/10
Dived: 20 Feb 2019
Great service ! Great crew!...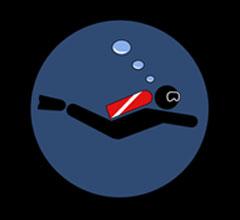 Review score: 8/10
Dived: 18 Jan 2019
Crew was awesome, dive staff were very knowledgeable and conscious of the pros/cons with diving busy sites. Would dive off this boat again for su...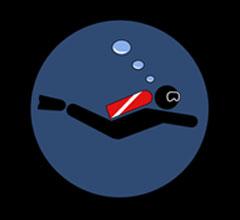 Review score: 10/10
Dived: 20 Dec 2018
Great boat, great crew, great diving. You can't go wrong. Also went from OW to AOW during this trip and appreciated Steve's teaching and commitm...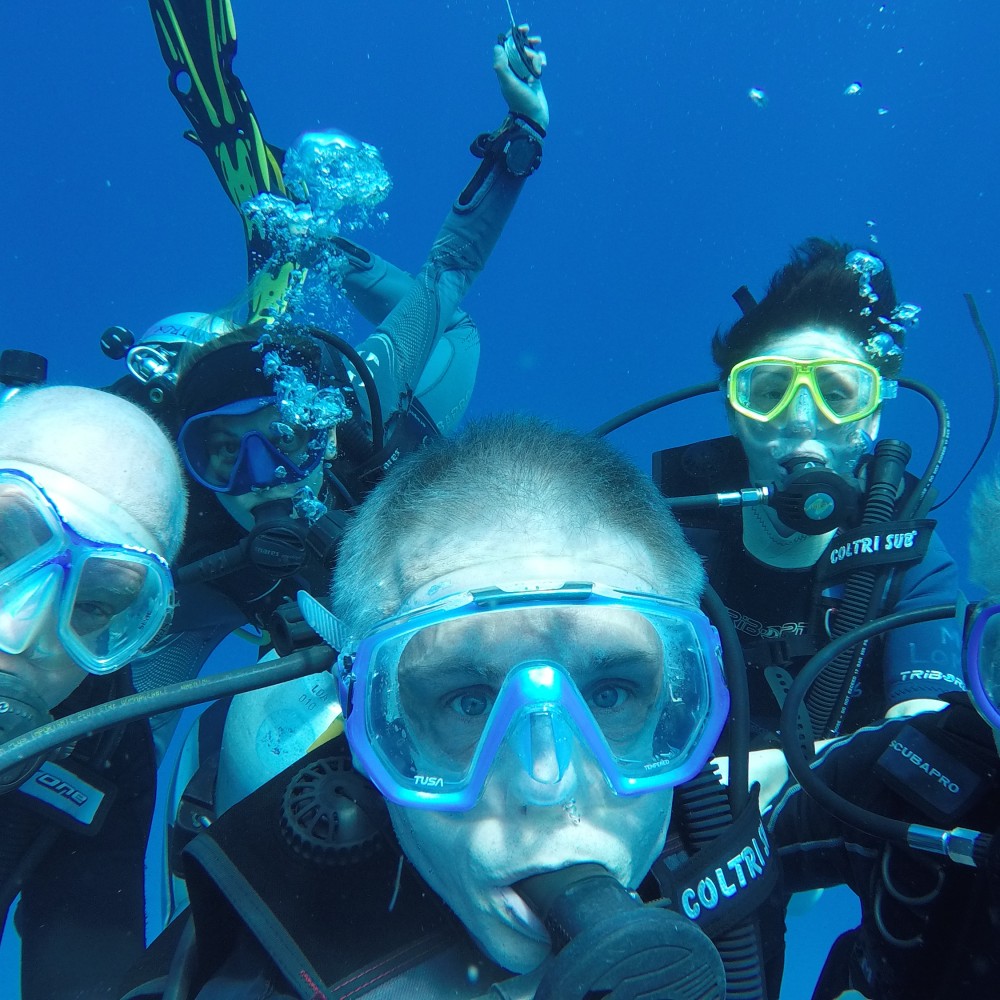 Review score: 8/10
Dived: 11 Apr 2018
I very much enjoyed our three day Similan liveaboard on the Bavaria. Our dive leader was excellent and we had some great dives. The boat was well org...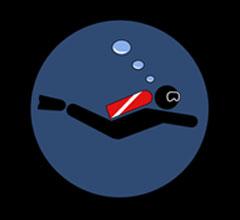 Review score: 9/10
Dived: 11 Apr 2018
Amazing diving, especially the Manta ray! Great boat staff and excellent instructor. Thanks Tina!...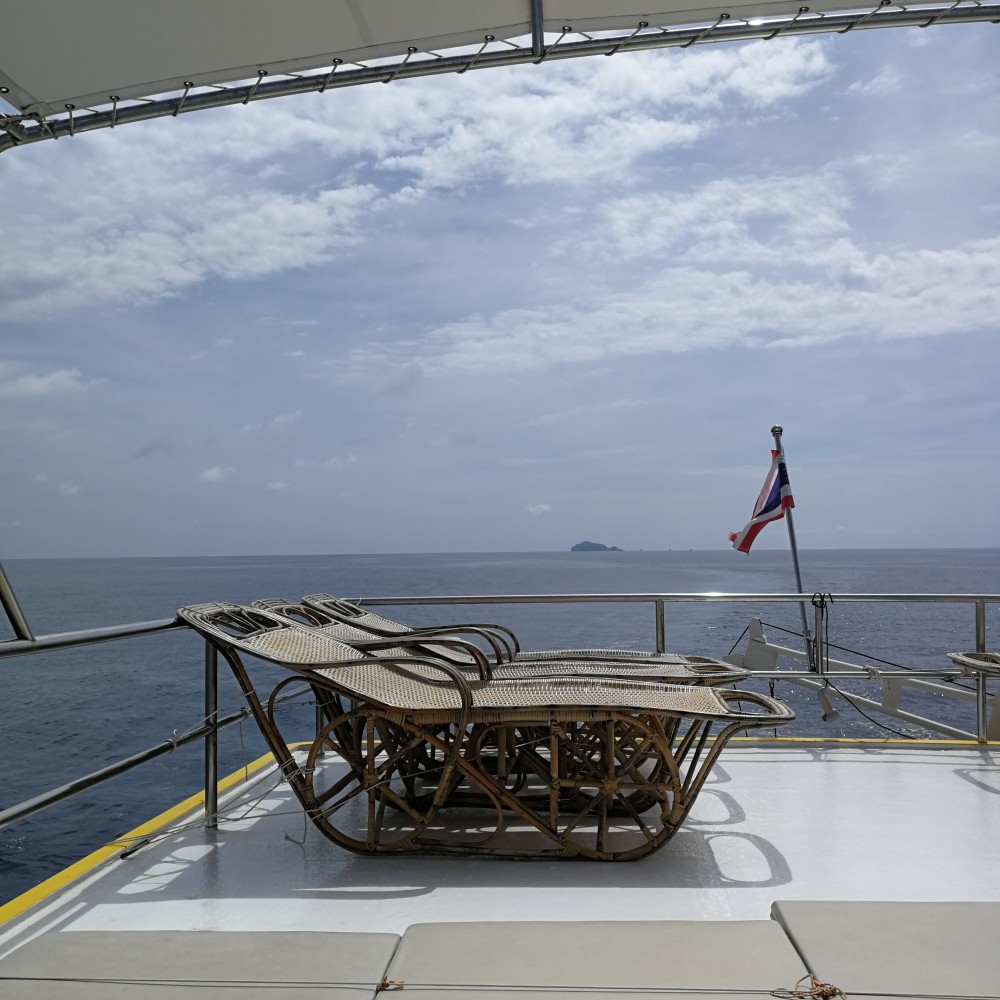 Review score: 10/10
Dived: 22 Jan 2018
Ottima barca e ottima organizzazione...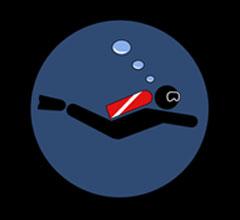 Review score: 10/10
Dived: 17 Nov 2017
A fab trip, really friendly boat crew who go above and beyond to make your trip enjoyable. Delicious Thai food. Amazing diving, with beautiful coral, ...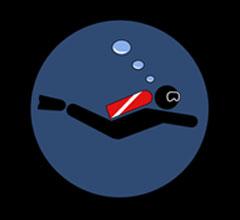 Review score: 9/10
Dived: 28 Feb 2017
First live aboard experience. Great time! Will repeat. Crew exceptional & attentive, food delicious, dives fun & relaxed! Loved! Loved! Loved! Dive ...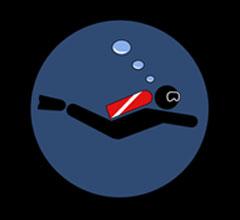 Review score: 9/10
Dived: 28 Feb 2017
We had a great time on the boat. The crew is fantastic and you can't go wrong with their expertise. We would do it again!...

MV Thai Sea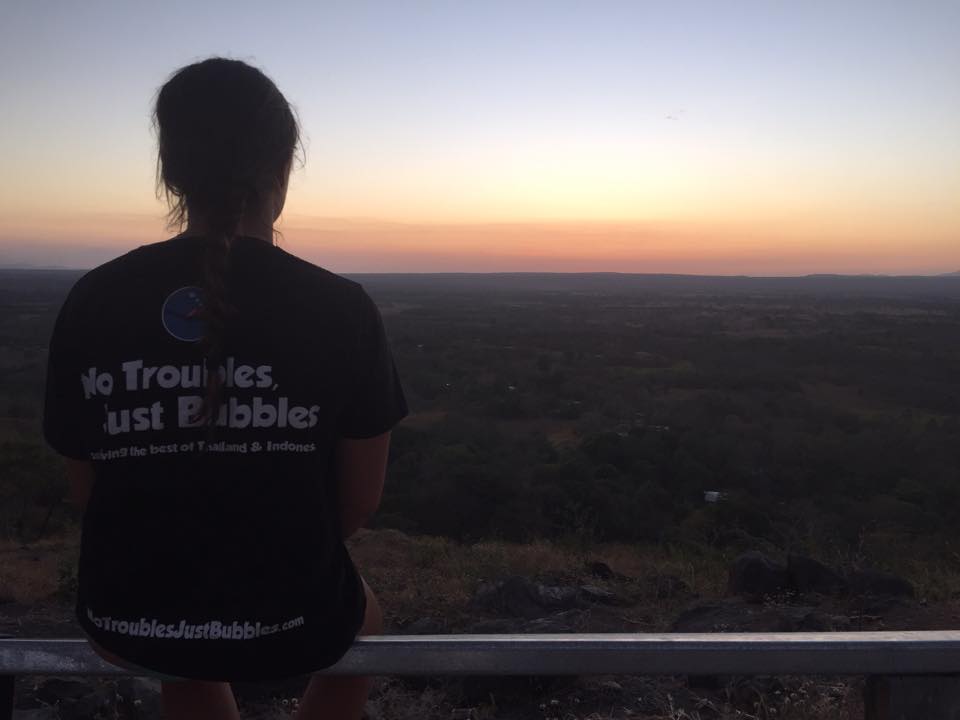 Review score: 8/10
Dived: 17 Mar 2016
"Awesome."...