Scroll down to see boats
2 Night Similan Liveaboards, 3 Day Liveaboards - Short Similan Liveaboard Diving Trips
If you are looking for a Similan diving trip to be longer than just one night, but you don't want to commit to a fixed longer diving safari, then our 2-night Similan liveaboard trips could be perfect for you. Our fleet consists of at least two 'flexible/platform' diving boats, plus a few boats which have fixed scheduled trips that sail to the best diving areas of Thailand for 2 nights. These trips also include lower budget level to luxurious. Please note that during high season, the more luxurious Similan diving liveaboards do not offer short cruises to the Similan Islands. However, one visits Hin Daeng & Koh Haa, and a few luxury liveaboards do offer 2-night dive trips dive around Phi Phi and/or Racha during the low season (May-October).
MOD_BOATFILTERSEARCH_PLEASE_WAIT
Average Rating 9.1/10 Based on 179 Diver Reviews for Liveaboards - 2 Nights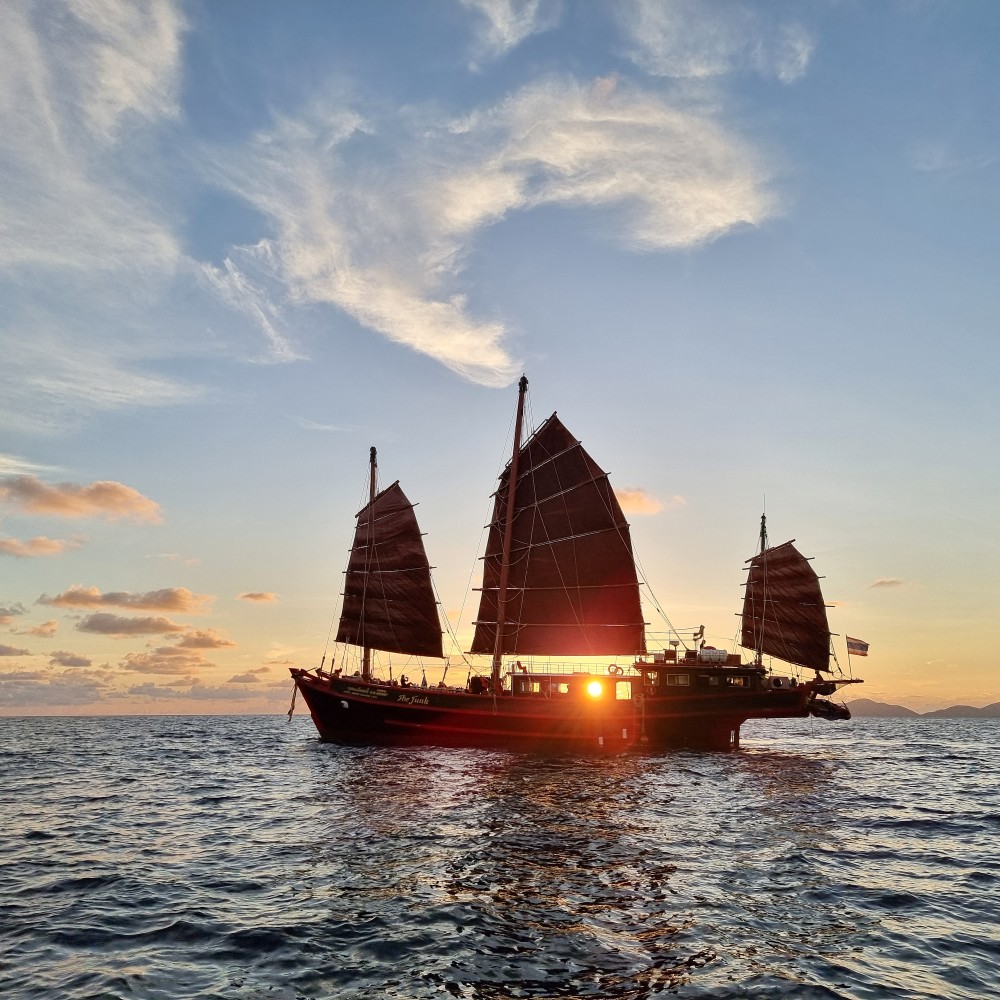 Review score: 9/10
Dived: 12 Apr 2021
Beautiful boat and Marco does a great job at keeping us safe and entertained at the same time. Food is great and the staff super attentive, also a tig...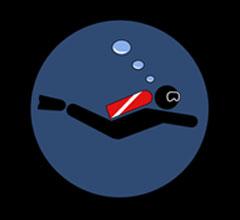 Review score: 8/10
Dived: 10 Apr 2021
The trip was good and we enjoyed it. The crew were helpful and friendly....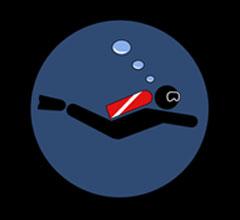 Review score: 10/10
Dived: 08 Apr 2021
We were worried about a liveaboard, as we had never done one before so we selected the one night option (seven seas were very flexible with how many n...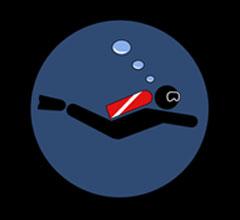 Review score: 9/10
Dived: 20 Feb 2021
Fab, friendly, helpful staff. Excellent food, great for diving. Only 'complaint' is the only sinks are in the master cabins. Would happily go again....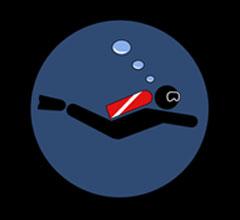 Review score: 10/10
Dived: 13 Feb 2021
Great dive company. They really went the extra mile to assist with transportation and logistics. Would definitely use them again and recommend to othe...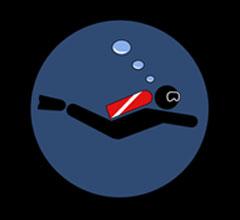 Review score: 10/10
Dived: 02 Feb 2021
Great experience- very fun and very professional!...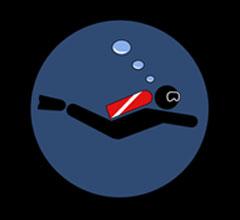 Review score: 8/10
Dived: 07 Dec 2020
The 3 days to nights on MV lapat was great. The dive sites and the crew are good, food is overestimate as well as the services. Except for a tiny cabi...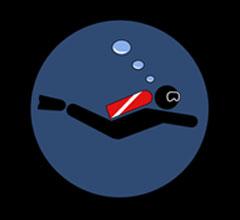 Review score: 10/10
Dived: 04 Sep 2020
Dive leaders and the staffs are really nice. Bedroom is good....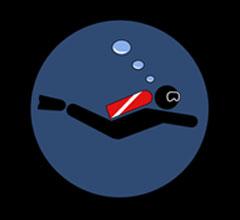 Review score: 10/10
Dived: 16 Mar 2020
Special thanks to Stefan for making the whole trip fun and to all the other crew ????????????...

MV Nemo 1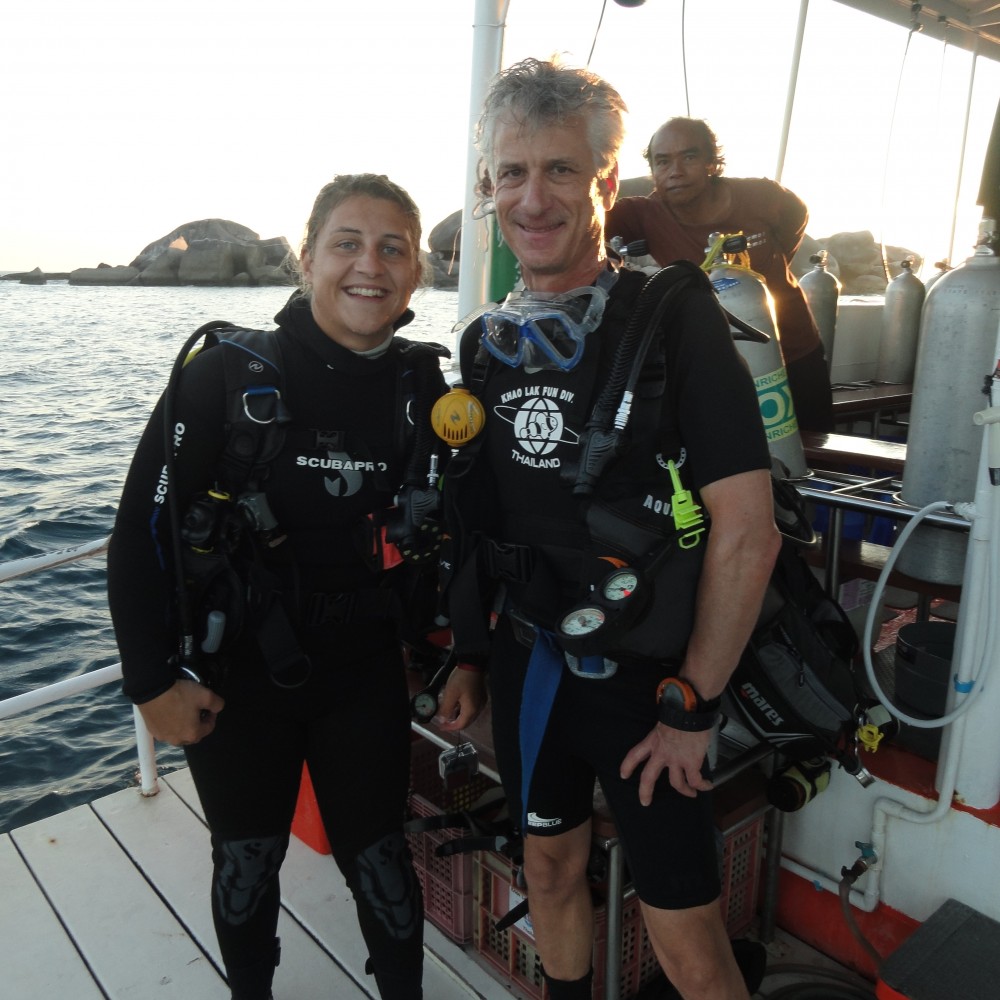 Review score: 10/10
Dived: 12 Mar 2020
My first liveaboard was a great experience. Good boat, comfortable cabin, caring staff and delicious food, everything as expected. All dives were goo...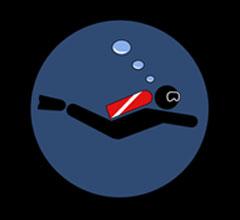 Review score: 10/10
Dived: 07 Mar 2020
We had a wonderful 3 day trip on the MV lapat. The diving was great. Our guide and all of the staff on board were friendly, helpful and really ensu...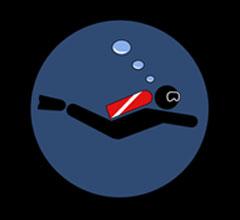 Review score: 8/10
Dived: 06 Mar 2020
Had a great few days on the MV Lapat. The crew and instructors really looked after us with some great dive sites, and we were well looked after with p...