Scroll down to see boats
By far the most popular diving destinations for Thailand liveaboards is a combination of the Similan Islands and the 'Northern Sites.' While one or two boats' itineraries start in the north and travel south, most start in the south (around Similan Island #5), travel north, and return to the pier in the south again. The reasons that these type of trips are most commonly chosen both by boat operators and divers is simple. They offer the best of everything and easily fit into a 3 Days 3 Nights , 4 Days 4 Nights or 5 Days 5 Nights trip length.
MOD_BOATFILTERSEARCH_PLEASE_WAIT
Average Rating 9.0/10 Based on 304 Diver Reviews for Liveaboards - Similan Islands & Richelieu Rock, Koh Bon & Tachai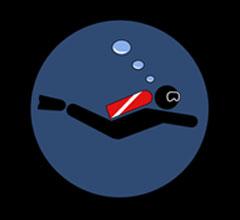 Review score: 10/10
Dived: 16 Mar 2020
Special thanks to Stefan for making the whole trip fun and to all the other crew ????????????...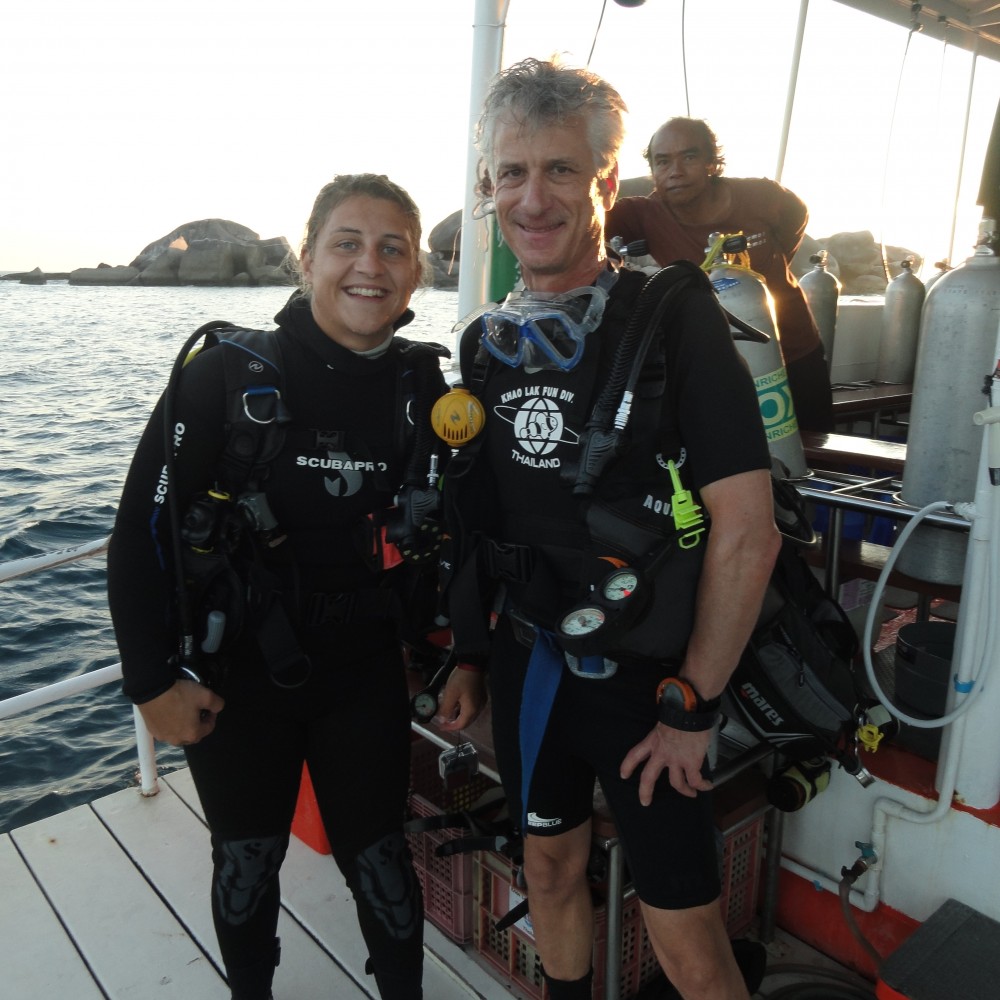 Review score: 10/10
Dived: 12 Mar 2020
My first liveaboard was a great experience. Good boat, comfortable cabin, caring staff and delicious food, everything as expected. All dives were goo...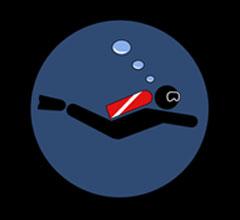 Review score: 7/10
Dived: 28 Feb 2020
The only thing is the rock hard mattress in the cabins. Super unpleasant made the night's a course of survival. At least not as good as it could be....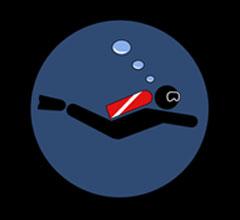 Review score: 7/10
Dived: 27 Feb 2020
Our experience with Blue Dolphin was nice, however the boat was pretty small for 15 divers in total. The equipment had already been set up in advance,...

MV Oktavia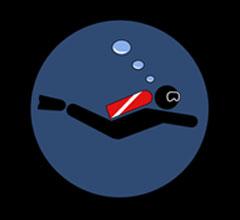 Review score: 8/10
Dived: 24 Feb 2020
Hello, Thank you for the great dive trip 3D/2N end of February. Great boat, great dives, great guides, great crew and great food. Unfortunately t...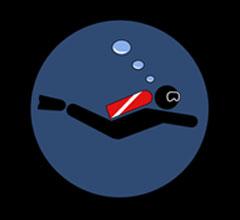 Review score: 9/10
Dived: 21 Feb 2020
I had great experience diving with the Nemo Crew.I learned so much in 3 days,and i was blown away by the wonderful underwater world at the similan isl...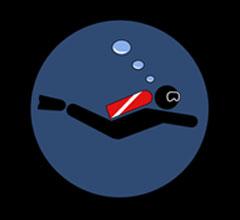 Review score: 10/10
Dived: 20 Feb 2020
My first liveaboard boat trip. The locations, the boat and boat boys, the dive guides, the cooks and the food, and my fellow divers, all fantastic!...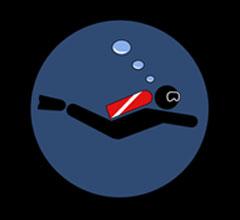 Review score: 10/10
Dived: 18 Feb 2020
This was just a perfect trip! Nemo 1 ... and the Crew: Beyond words! Excellent Organisation, amazing staff, incredible dive spots ... truly wonderful ...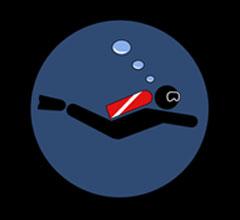 Review score: 8/10
Dived: 15 Feb 2020
Nice boat but noise at night as the generators run all night. Good food and plenty of it. Good dive guides and very good diving. Some of the nicest co...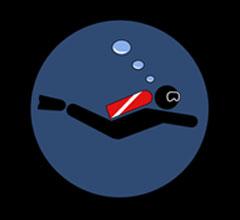 Review score: 10/10
Dived: 12 Feb 2020
We had the most amazing time on our 2 day/1 night stay on Nemo 1! The crew and staff were fantastic, making us feel very comfortable in and out of the...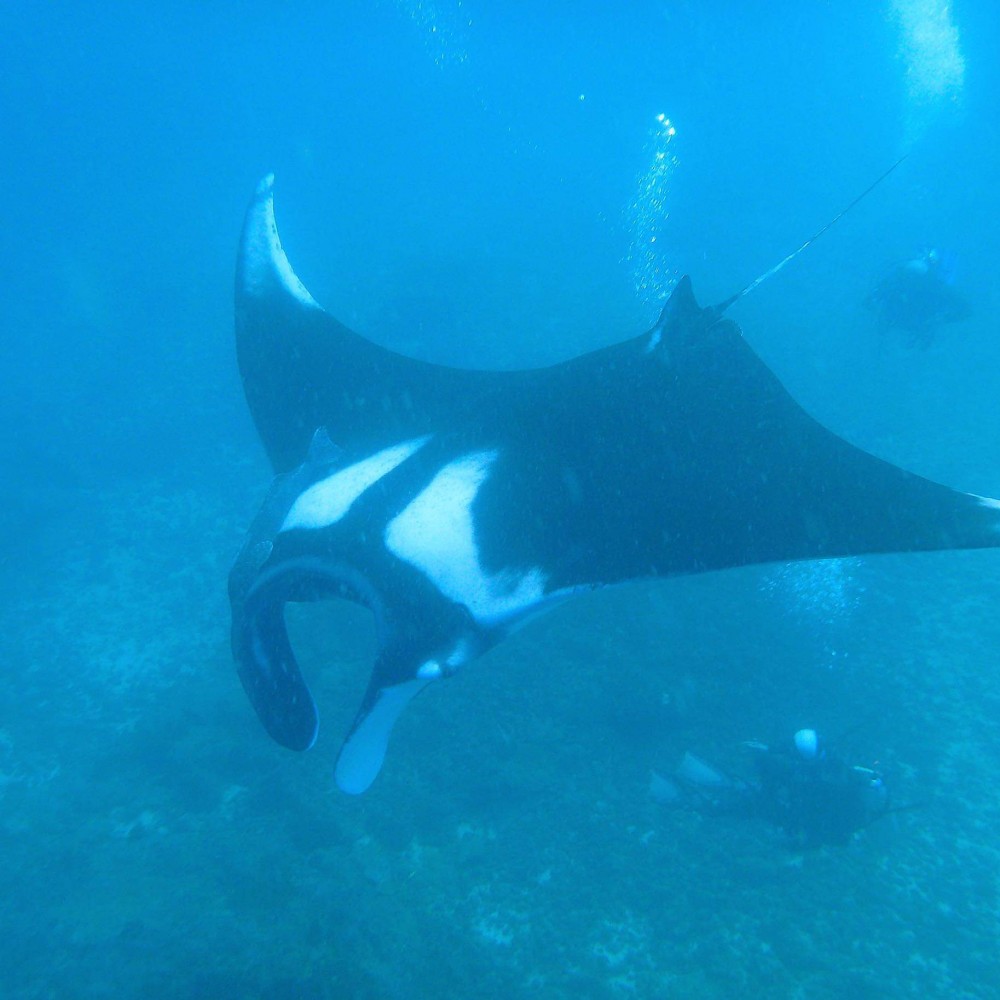 Review score: 10/10
Dived: 11 Feb 2020
Excellent crew and great food. We saw some awesome fish inc Manta Ray's and Turtle. Everything ran like clockwork....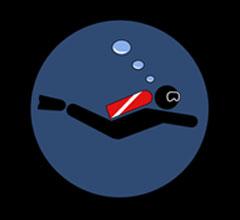 Review score: 9/10
Dived: 11 Feb 2020
Well organized on short notice from booking agent Jamie from Similan Diving Tours The boat staff was uniformly professional and helpful and friendl...