Scroll down to see boats
4 Day / 4 Night Similan Liveaboard Diving Cruises - The Standard
The most commonly-offered trip length for Similan diving safaris is a 4 day 4 night Similan Liveaboard, usually offering around 14 dives at all of the best spots around the westernmost areas of Thailand's southern provinces. Nearly all of the established Similan liveaboard diving centres offer dive cruises of this length because it enables divers to fully enjoy all of the best dive sites in Thailand without missing any or spending too long out at sea. The popularity of these trips can be seen in that we offer plenty of choices at all budget levels.
After more than 20 years of liveaboard scuba diving at Thailand's Similan Islands, the 'standard trip length' is still 4 days and 4 nights, and there are several reasons for this. They include how much time is required to enjoy the best dive sites in Thailand, how long divers are prepared to spend at sea, and a few practical factors which include the ability of the boats and the provisions required for all on board.
MOD_BOATFILTERSEARCH_PLEASE_WAIT
Average Rating 8.9/10 Based on 178 Diver Reviews for Liveaboards - 4 Nights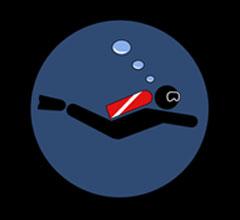 Review score: 10/10
Dived: 23 Feb 2021
We took the 3D/3N trip to Koh Tachai, Koh Surin, and Richelieu Rock. Be prepared to have a lot of fun, eat WAY too much outstanding food, and enjoy th...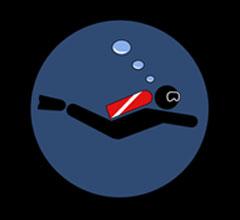 Review score: 10/10
Dived: 02 Feb 2021
Great experience- very fun and very professional!...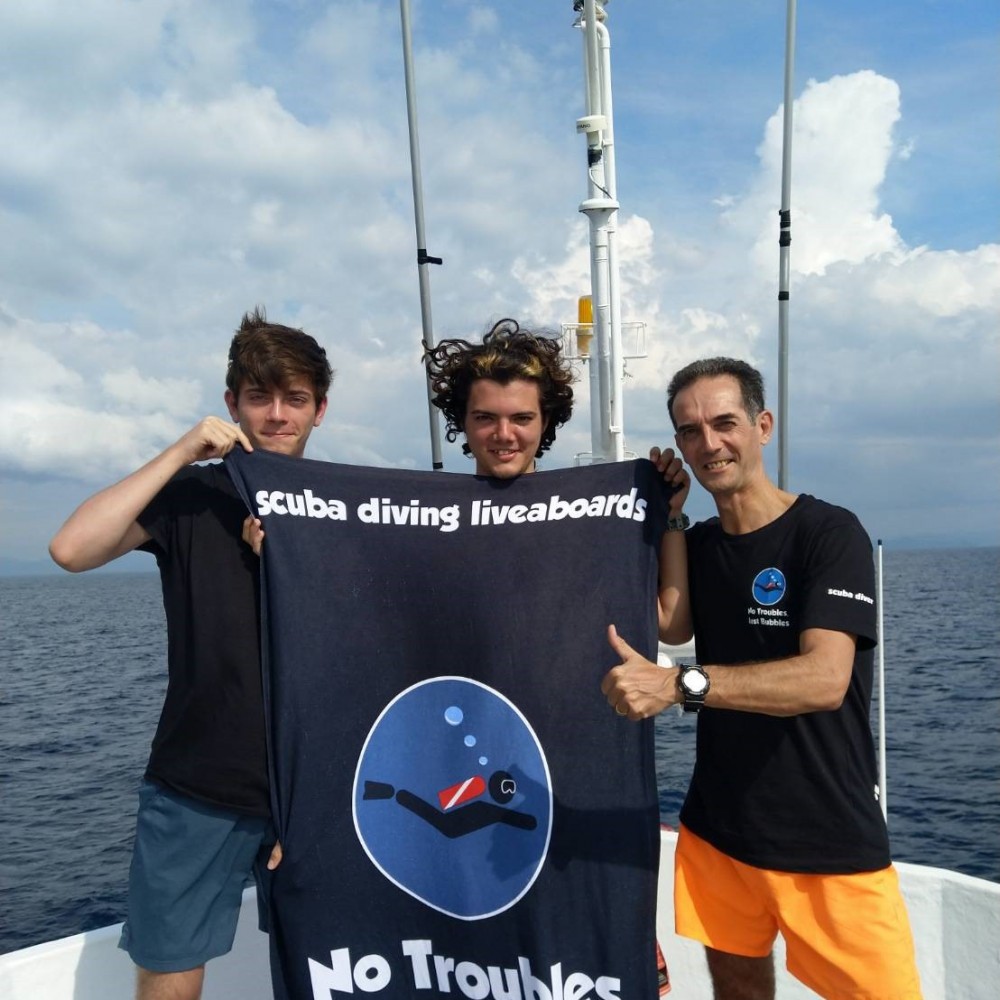 Review score: 9/10
Dived: 27 Dec 2020
First, kudos to Jamie for his continuous support during the hard times of Covid, where trips sometimes get cancelled without notice and we need to fin...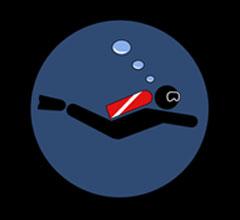 Review score: 10/10
Dived: 27 Dec 2020
It's worth to join this boat. Dive masters and boat crew are so nice. Also they serve good food for every meal time. The equipment and wetsuit are v...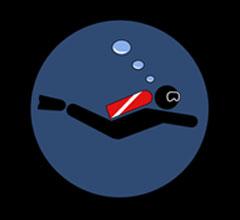 Review score: 9/10
Dived: 19 Dec 2020
'Glad I chose The Phinisi as my first liveaboard boat. I am a new recreational diver with less than 20 dives when I did the Liveaboard with The Phinis...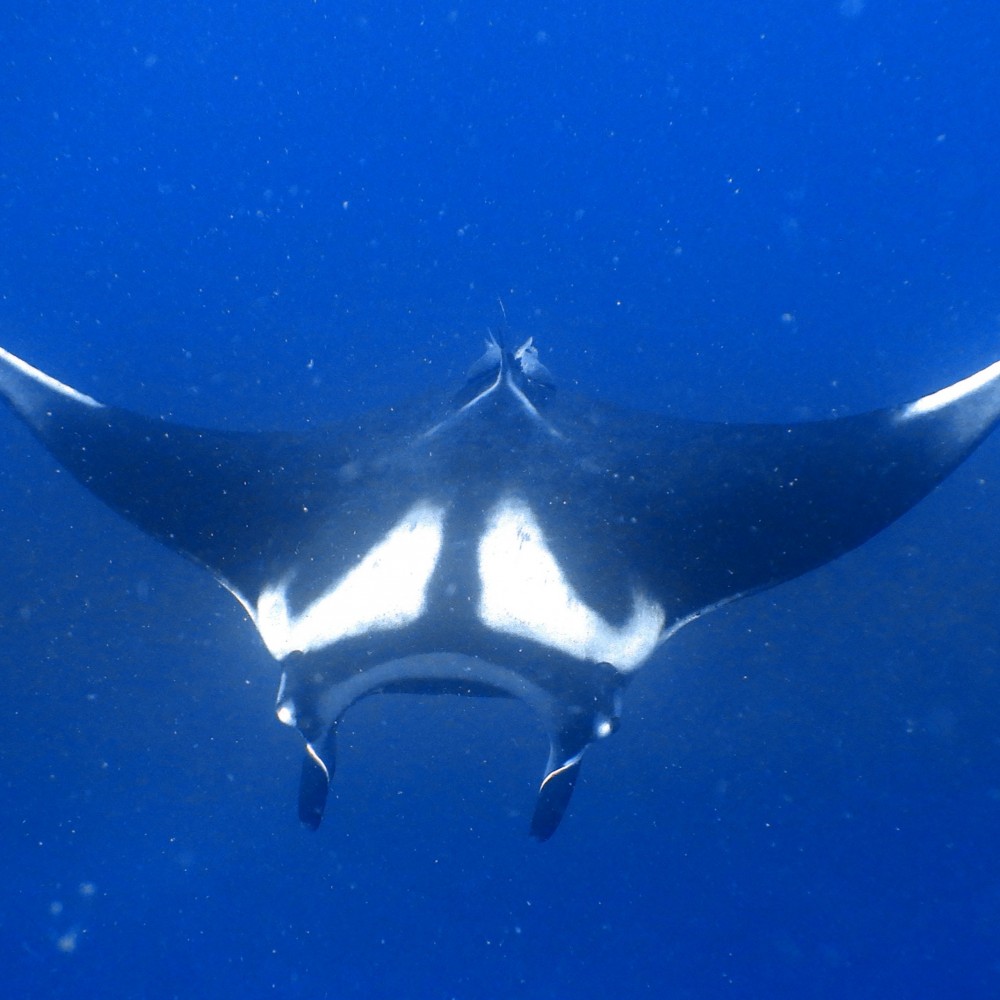 Review score: 10/10
Dived: 16 Dec 2020
Great trip with excellent diving. From start to finish everything ran smoothly with excellent communication and recommendations from Jamie at 'No Trou...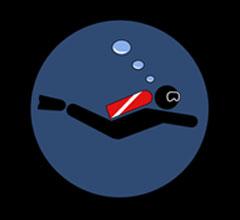 Review score: 10/10
Dived: 04 Sep 2020
Dive leaders and the staffs are really nice. Bedroom is good....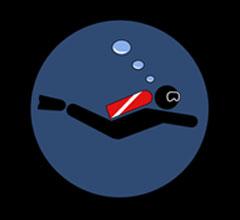 Review score: 7/10
Dived: 28 Feb 2020
The only thing is the rock hard mattress in the cabins. Super unpleasant made the night's a course of survival. At least not as good as it could be....

MV Oktavia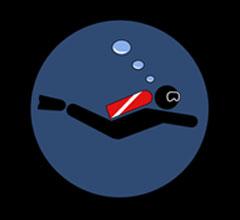 Review score: 8/10
Dived: 24 Feb 2020
Hello, Thank you for the great dive trip 3D/2N end of February. Great boat, great dives, great guides, great crew and great food. Unfortunately t...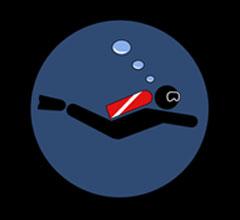 Review score: 10/10
Dived: 26 Jan 2020
The boat was great, clean and spacious. Food was plentiful, snacks provided between meals. Sodas and pops were free with beers at a very reasonable pr...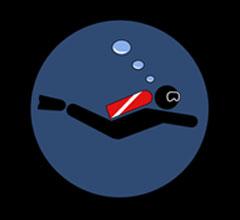 Review score: 8/10
Dived: 26 Jan 2020
Trip on the boat was excellent. Crew did everything to look after our needs. Boat was well looked after. Diving was good....

MV Oktavia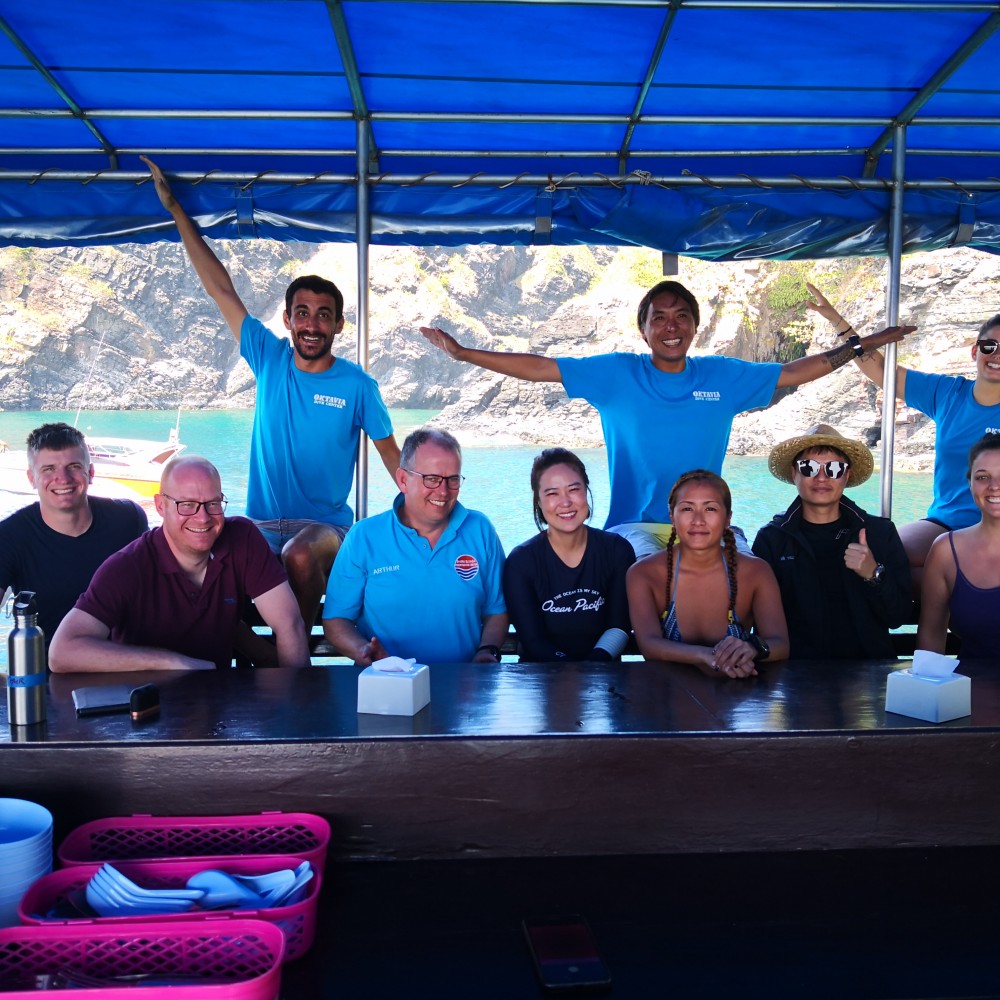 Review score: 10/10
Dived: 22 Jan 2020
Absolutely fantastic trip, in a dreamlike environment. The diving groups are reasonably sized (4 people per guide max) and the dive sites are amazin...