Similan Liveaboard Diving Boats Based in Phuket
Phuket is the main holiday destination for many of Thailand's diving tourists. Although Koh Tao in the Gulf of Thailand is where many new divers are certified, most of the best diving in Thailand takes place on the west coast, and Phuket is the centre of all of this. Some of our Similan Islands liveaboard diving boats are based in Phuket, even if they don't sail from there. However, one or two do sail from several locations in Phuket directly to The Similan Islands.
The boats shown are boats that either depart from Phuket or have pick ups available from Phuket to Khao lak.
MOD_BOATFILTERSEARCH_PLEASE_WAIT
Average Rating 8.9/10 Based on 383 Diver Reviews for Liveaboards - Phuket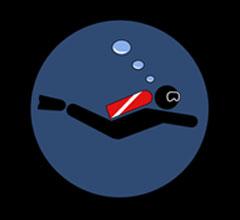 Review score: 10/10
Dived: 16 Mar 2020
Special thanks to Stefan for making the whole trip fun and to all the other crew ????????????...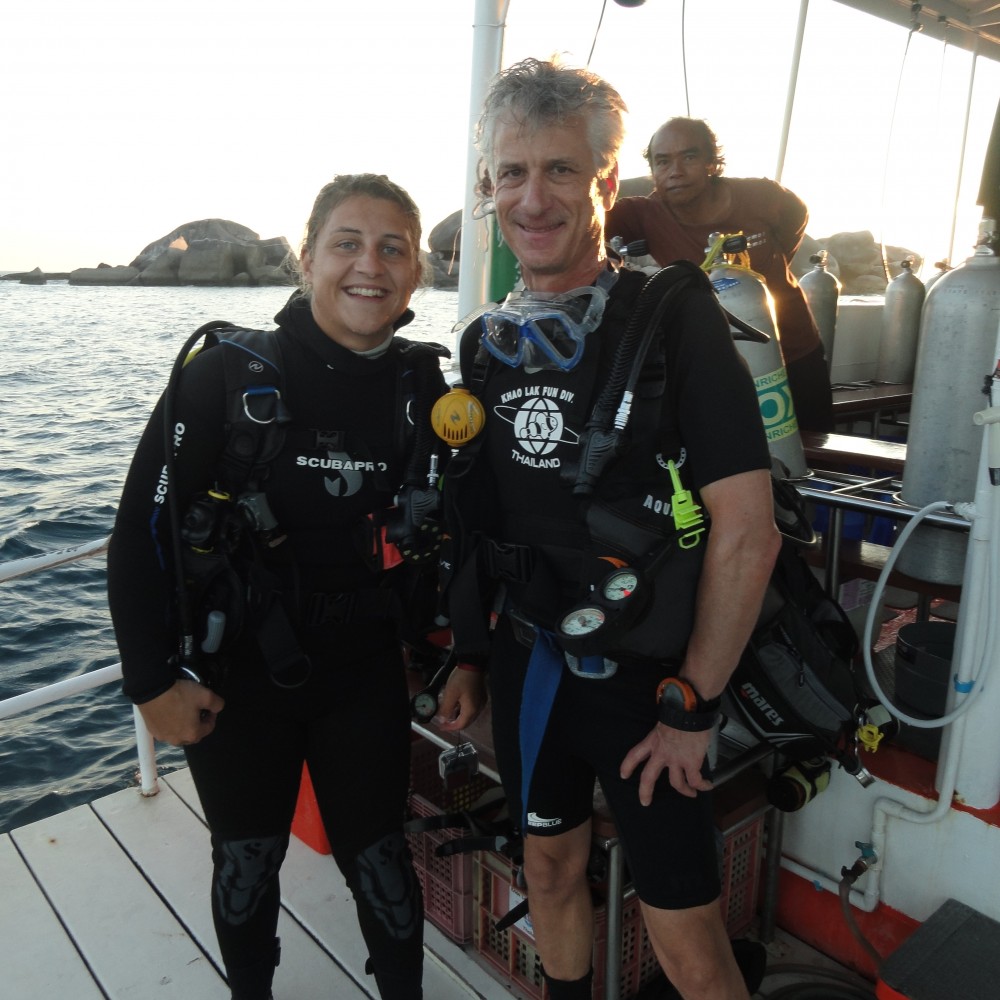 Review score: 10/10
Dived: 12 Mar 2020
My first liveaboard was a great experience. Good boat, comfortable cabin, caring staff and delicious food, everything as expected. All dives were goo...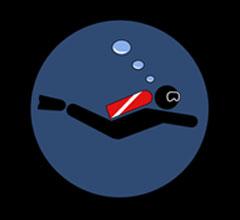 Review score: 10/10
Dived: 07 Mar 2020
We had a wonderful 3 day trip on the MV lapat. The diving was great. Our guide and all of the staff on board were friendly, helpful and really ensu...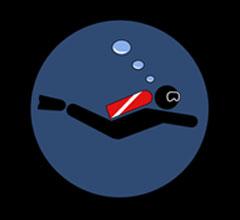 Review score: 8/10
Dived: 06 Mar 2020
Had a great few days on the MV Lapat. The crew and instructors really looked after us with some great dive sites, and we were well looked after with p...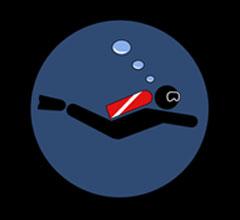 Review score: 9/10
Dived: 02 Mar 2020
Great trip. Dives were relaxed and everything was as advertised. Would use them again for a short one to two night trip....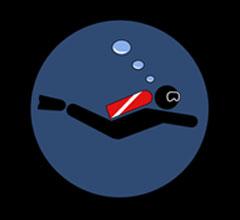 Review score: 7/10
Dived: 28 Feb 2020
The only thing is the rock hard mattress in the cabins. Super unpleasant made the night's a course of survival. At least not as good as it could be....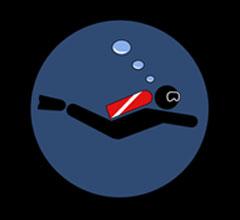 Review score: 7/10
Dived: 27 Feb 2020
Our experience with Blue Dolphin was nice, however the boat was pretty small for 15 divers in total. The equipment had already been set up in advance,...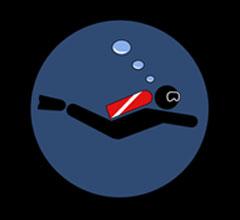 Review score: 8/10
Dived: 25 Feb 2020
Great experience, we saw two giant Manta rays in our last dive, which made us ecstatic! Friendly and attentive staff, spacious and well-equipped boat....

MV Oktavia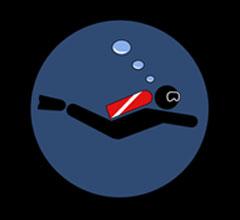 Review score: 8/10
Dived: 24 Feb 2020
Hello, Thank you for the great dive trip 3D/2N end of February. Great boat, great dives, great guides, great crew and great food. Unfortunately t...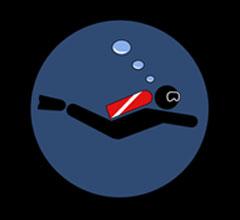 Review score: 10/10
Dived: 22 Feb 2020
Dries, Tong and the whole boat crew are amazing . no need to look anywhere else... The only thing I was upset about was that no other customers gave g...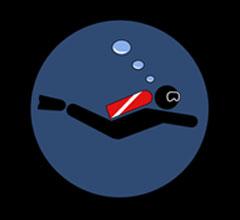 Review score: 9/10
Dived: 21 Feb 2020
I had great experience diving with the Nemo Crew.I learned so much in 3 days,and i was blown away by the wonderful underwater world at the similan isl...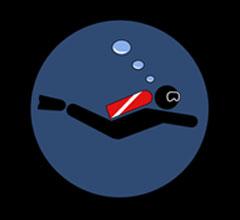 Review score: 10/10
Dived: 20 Feb 2020
My first liveaboard boat trip. The locations, the boat and boat boys, the dive guides, the cooks and the food, and my fellow divers, all fantastic!...