Scroll down to see boats
Diving at the Similan Islands is never going to be cheap like it is on Koh Tao, but the rates are a lot lower than many people may expect, especially when you consider all that's included, and the number of quality dives you will experience. We have a wide range of 'budget Similan liveaboard boats' and they all offer great value for divers of all ages and backgrounds to enjoy the best Similan diving experiences. Some people want to look at the trip price when choosing the best option, while others focus on the price per dive. On this page you will find plenty to choose from, and we are always on hand ready to offer advice on which budget boat would best suit your needs. Before thinking that the prices you see may be beyond your budget, think about what is included: A room and all your meals, plus up to 4 dives per day. Consider what you would spend on a hotel and restaurant meals, then add a 2-dive day trip to that. Similan liveaboard diving is a lot more affordable than you may have thought it was.
MOD_BOATFILTERSEARCH_PLEASE_WAIT
Average Rating 9.0/10 Based on 275 Diver Reviews for Liveaboards - Budget Price Range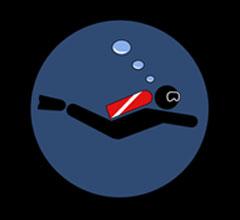 Review score: 10/10
Dived: 16 Mar 2020
Special thanks to Stefan for making the whole trip fun and to all the other crew ????????????...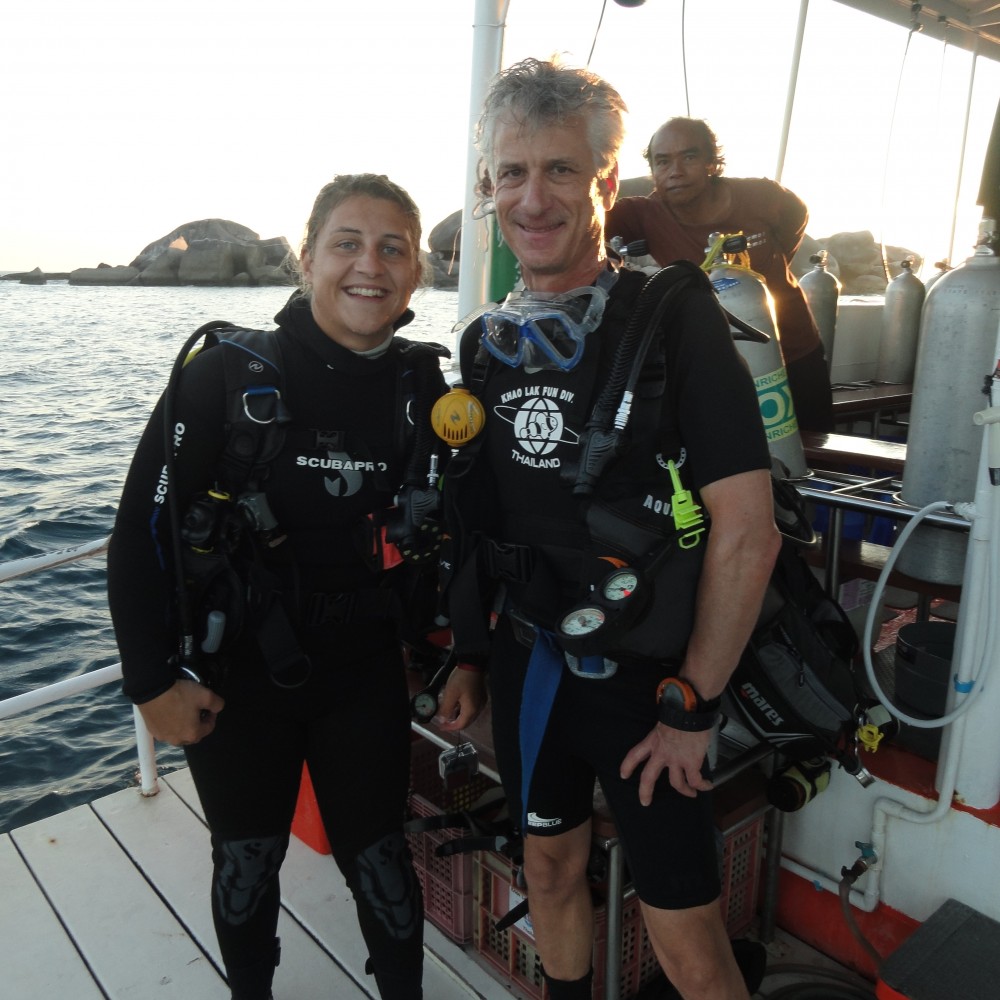 Review score: 10/10
Dived: 12 Mar 2020
My first liveaboard was a great experience. Good boat, comfortable cabin, caring staff and delicious food, everything as expected. All dives were goo...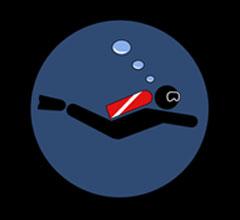 Review score: 10/10
Dived: 07 Mar 2020
We had a wonderful 3 day trip on the MV lapat. The diving was great. Our guide and all of the staff on board were friendly, helpful and really ensu...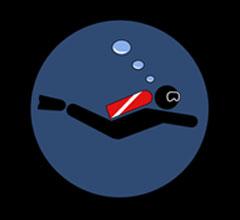 Review score: 8/10
Dived: 06 Mar 2020
Had a great few days on the MV Lapat. The crew and instructors really looked after us with some great dive sites, and we were well looked after with p...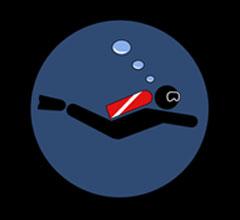 Review score: 9/10
Dived: 02 Mar 2020
Great trip. Dives were relaxed and everything was as advertised. Would use them again for a short one to two night trip....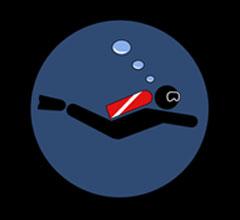 Review score: 7/10
Dived: 28 Feb 2020
The only thing is the rock hard mattress in the cabins. Super unpleasant made the night's a course of survival. At least not as good as it could be....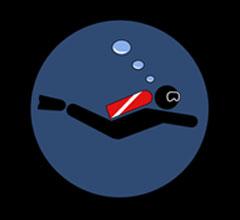 Review score: 7/10
Dived: 27 Feb 2020
Our experience with Blue Dolphin was nice, however the boat was pretty small for 15 divers in total. The equipment had already been set up in advance,...

MV Oktavia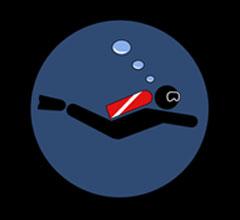 Review score: 8/10
Dived: 24 Feb 2020
Hello, Thank you for the great dive trip 3D/2N end of February. Great boat, great dives, great guides, great crew and great food. Unfortunately t...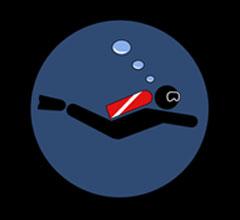 Review score: 10/10
Dived: 22 Feb 2020
Dries, Tong and the whole boat crew are amazing . no need to look anywhere else... The only thing I was upset about was that no other customers gave g...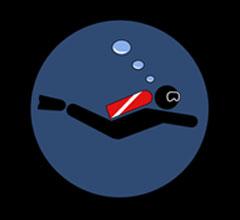 Review score: 9/10
Dived: 21 Feb 2020
I had great experience diving with the Nemo Crew.I learned so much in 3 days,and i was blown away by the wonderful underwater world at the similan isl...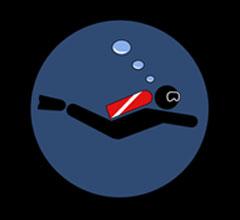 Review score: 10/10
Dived: 18 Feb 2020
This was just a perfect trip! Nemo 1 ... and the Crew: Beyond words! Excellent Organisation, amazing staff, incredible dive spots ... truly wonderful ...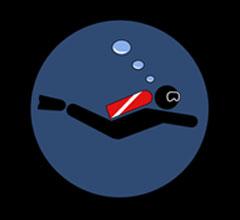 Review score: 9/10
Dived: 17 Feb 2020
My first Liveaboard trip on Manta Queen 2 is great! 3D3N was just good for me. My double room was in good size and clean. Every room has air-condition...