Scroll down to see boats
While the vast majority of the trips that we sell are for overnight and liveaboard diving cruises, we still offer a good selection of diving day trips at the Similan Islands, Koh Bon, Koh Tachai and Richelieu Rock (which is in the Surin National Marine Park). Day trips enable guests to enjoy the comfort of their Khao Lak hotel or resort, and they're ideal for those who don't like sleeping on a boat or who have family or a partner who doesn't want to join. Almost all of the diving day trips offer two dives, because there isn't really enough time to squeeze in three dives, plus all the travelling required. With Richelieu Rock as the exception, the day trips' two dives are nearly always at different dive sites, even if on the same island. For example, Koh Bon has at least two dive sites, as does Koh Tachai. Prices are very comparable from one boat to the next, and there isn't the wide selection of prices that can be seen on our liveaboard boats. All our Similan diving day trips depart from Khao Lak, and they are not suitable for guests who stay in Phuket the night before departure. The vessels used for transfers and for diving vary, but all need to rely on speed to cover 60km or more each way.
Itineraries for our Similan & Richelieu Rock diving day trips are quite similar. All leave from Khao Lak in the morning, and return before sunset. Guests are collected from Khao Lak hotels and resorts at set times (usually) for free. These times vary depending on the boat's departure time and pier, and how far away from there the guests' hotels are.
MOD_BOATFILTERSEARCH_PLEASE_WAIT
Average Rating 9.1/10 Based on 31 Diver Reviews for Liveaboards - Day trips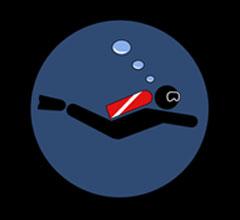 Review score: 10/10
Dived: 19 Apr 2023
Thank you for the kind service and laughter with lots of smiles!...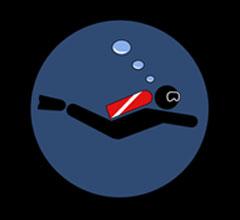 Review score: 9/10
Dived: 01 Mar 2023
Day trip well organized, nice experience at the Richelieu rock. Food was good, they include a soft drink of your choice as well and fresh water along...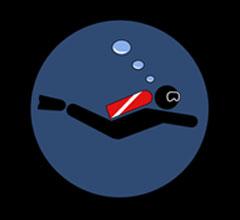 Review score: 9/10
Dived: 21 Feb 2023
Great team , very professional , lots of attention to detail - especially security . All in all a good experience . You also get the best price when b...

Blue Dolphin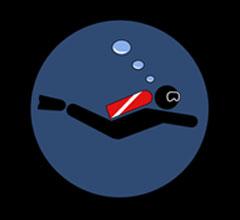 Review score: 7/10
Dived: 27 Feb 2020
Our experience with Blue Dolphin was nice, however the boat was pretty small for 15 divers in total. The equipment had already been set up in advance,...

MC Sundancer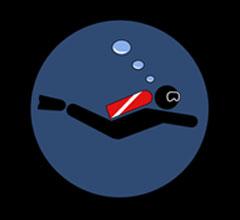 Review score: 8/10
Dived: 25 Feb 2020
Great experience, we saw two giant Manta rays in our last dive, which made us ecstatic! Friendly and attentive staff, spacious and well-equipped boat....

Blue Dolphin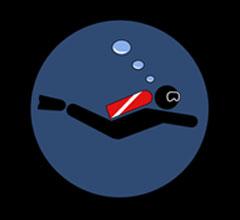 Review score: 5/10
Dived: 04 Jan 2020
Trip to Richelieu Rock. For me the boat is not comfortable, too little room for each guest, no place for material. Instructor and boat crew were fine,...

MV Nangnuan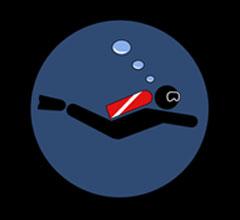 Review score: 10/10
Dived: 08 Dec 2019
Easy booking process, nice boat, friendly instructors....

Blue Dolphin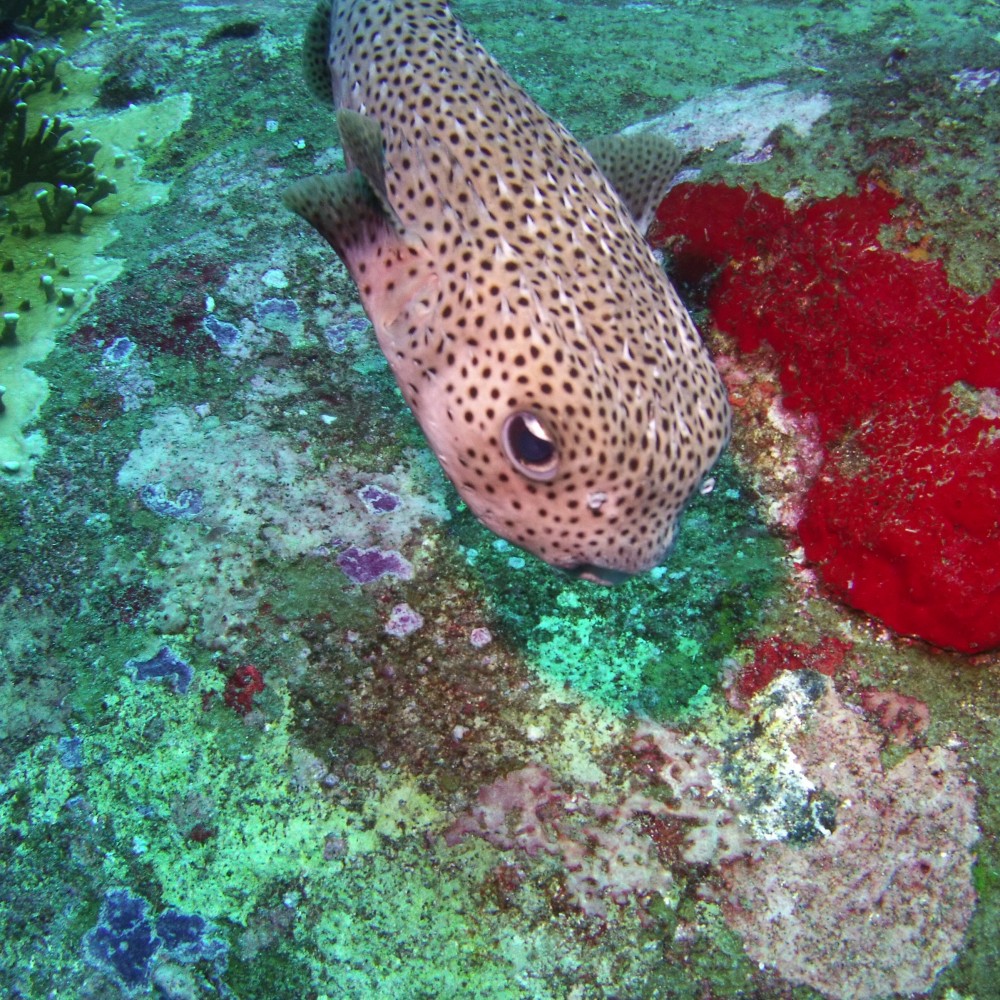 Review score: 10/10
Dived: 08 Dec 2019
Communication was extremely easy. All pre-dive forms and information was completed online, including type/size of rental gear needed if any. There w...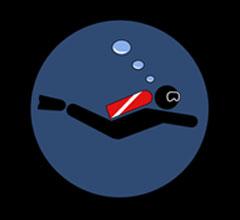 Review score: 9/10
Dived: 30 Oct 2019
Highly Professional organization. Blindly recommended...

Nemo 2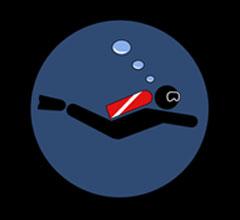 Review score: 8/10
Dived: 19 Apr 2019
A very good and serios diverteam. And the team om the both also very kind. We felt all very well and safe on the trip....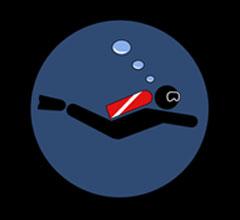 Review score: 10/10
Dived: 17 Apr 2019
We had excelent dives. Jamie was very helpfull all the way....

Nemo 2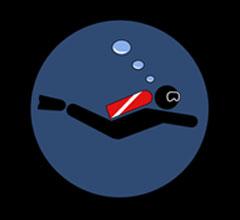 Review score: 10/10
Dived: 04 Apr 2019
I thoroughly enjoyed not just the dive through nemo, but the holistic experience. The crew was extremely adept, and it was easy to tell our safety was...