Scroll down to see boats
3-Night Similan Liveaboard Diving Cruises -The Most-Common Trip length for Budget & Mid-Range Cruises
3 night Similan liveaboard diving trips are the perfect length for many divers, and for that reason they are extremely popular. They're long enough to visit a good selection of Similan dive sites, but not too long on board to feel cut off from civilisation. Therefore, most of our budget & mid-range sections have a wide selection of trips to choose from. Nearly all of our 3-night trips are referred to as 3D3N, and depart in the evening, but some depart in the morning to give an extra day's diving. These are known as 4D3N scuba diving liveaboard trips.
What are the different options of trip length?
Probably the most commonly-offered trip length of the 3-night options are 3D3N trips, compared to 4D3N.
MOD_BOATFILTERSEARCH_PLEASE_WAIT
Average Rating 9.1/10 Based on 156 Diver Reviews for Liveaboards - 3 Nights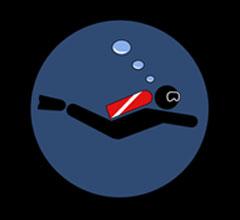 Review score: 8/10
Dived: 10 Apr 2021
The trip was good and we enjoyed it. The crew were helpful and friendly....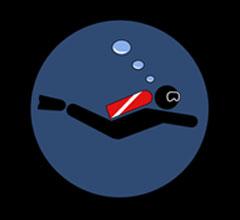 Review score: 9/10
Dived: 25 Feb 2021
This was second time to join live a board.Dive point was great as usual.Guide, Boat staffs was kind.Clean Boat, I was satisfied with this trip. And I ...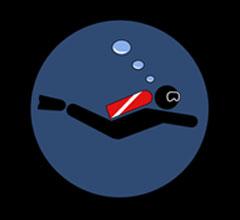 Review score: 10/10
Dived: 23 Feb 2021
We took the 3D/3N trip to Koh Tachai, Koh Surin, and Richelieu Rock. Be prepared to have a lot of fun, eat WAY too much outstanding food, and enjoy th...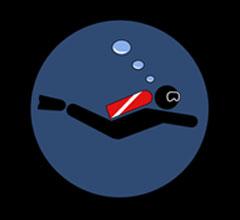 Review score: 10/10
Dived: 19 Feb 2021
Excellent trip on the MV anadaman and Jamie from no troubles just bubbles was a pleasure to deal with. Always had answers to any questions I had. The ...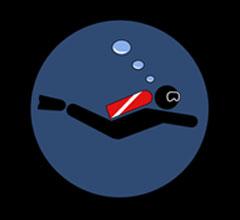 Review score: 8/10
Dived: 10 Feb 2021
Excellent liveaboard, run very professionally, it has everything a diver needs on board. Diving organization is great. Food is plentiful and quite tas...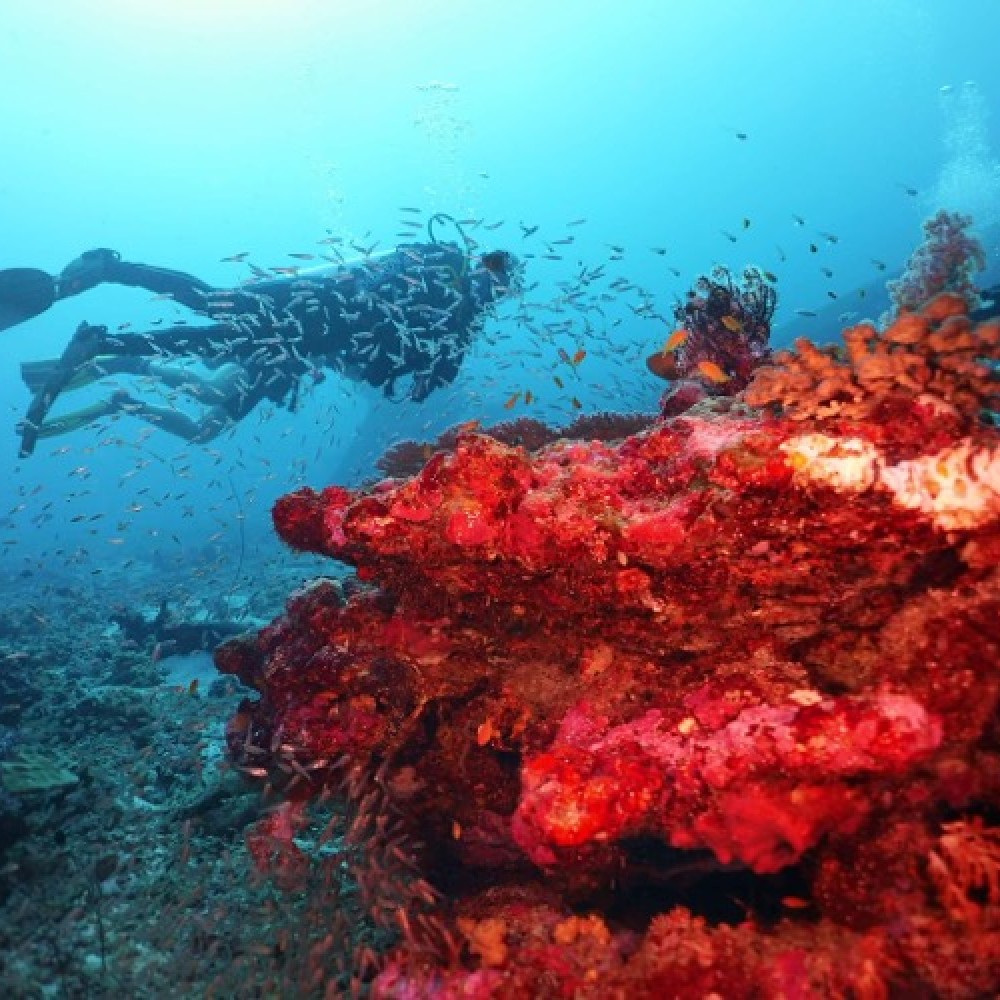 Review score: 10/10
Dived: 10 Feb 2021
Trip 10-14 Feb 2021 🙋‍♂️ to all my diving friends and buddies and all other divers I would highly recommend you take advantage of the curr...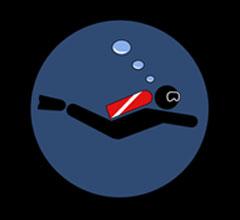 Review score: 10/10
Dived: 02 Feb 2021
Great experience- very fun and very professional!...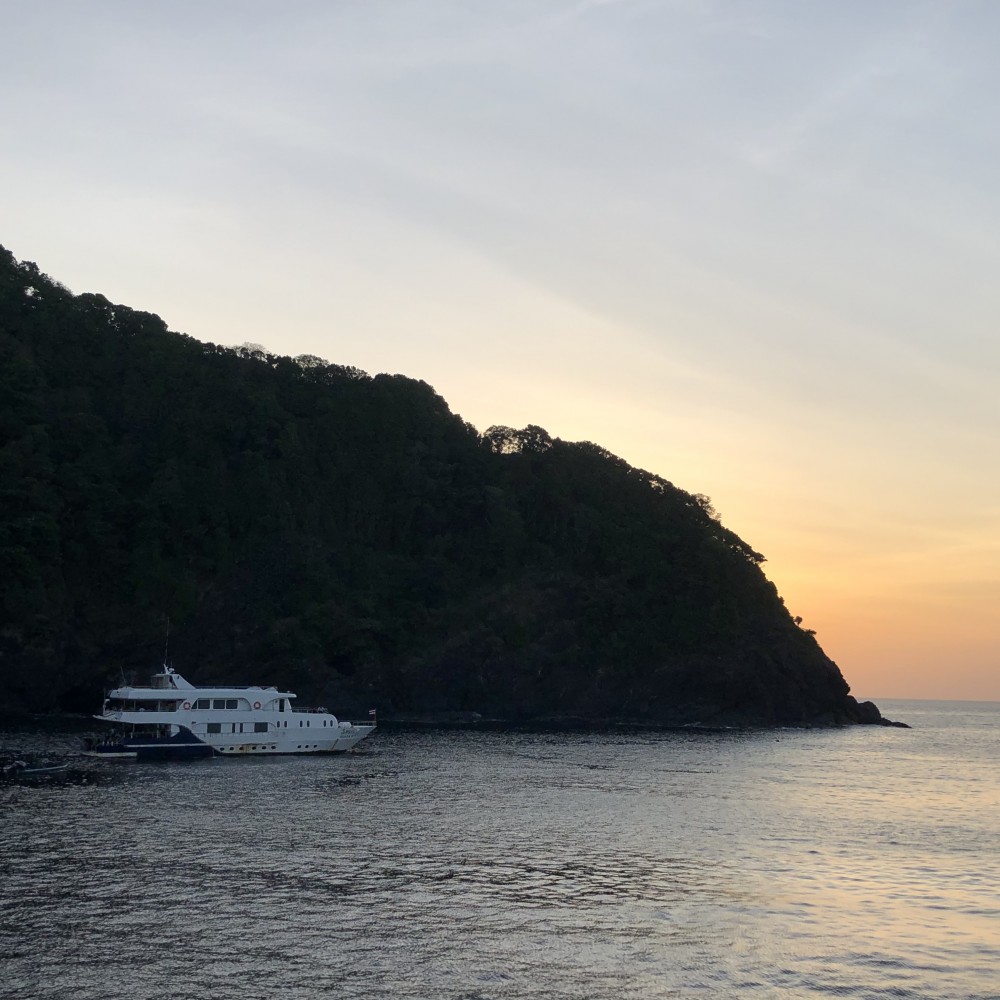 Review score: 9/10
Dived: 06 Jan 2021
The boat is beautiful and is quite luxurious and has everything The food is excellent and healthy The staff are lovely and make sure you feel comf...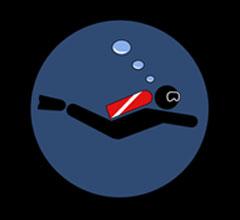 Review score: 10/10
Dived: 30 Dec 2020
I had a great time on this live a boat! Beautiful dive point, Kind staff, Tasty food, Everything is satisfied. Agent is kind and helpful. I would lik...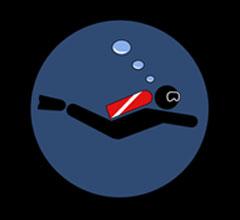 Review score: 10/10
Dived: 27 Dec 2020
It's worth to join this boat. Dive masters and boat crew are so nice. Also they serve good food for every meal time. The equipment and wetsuit are v...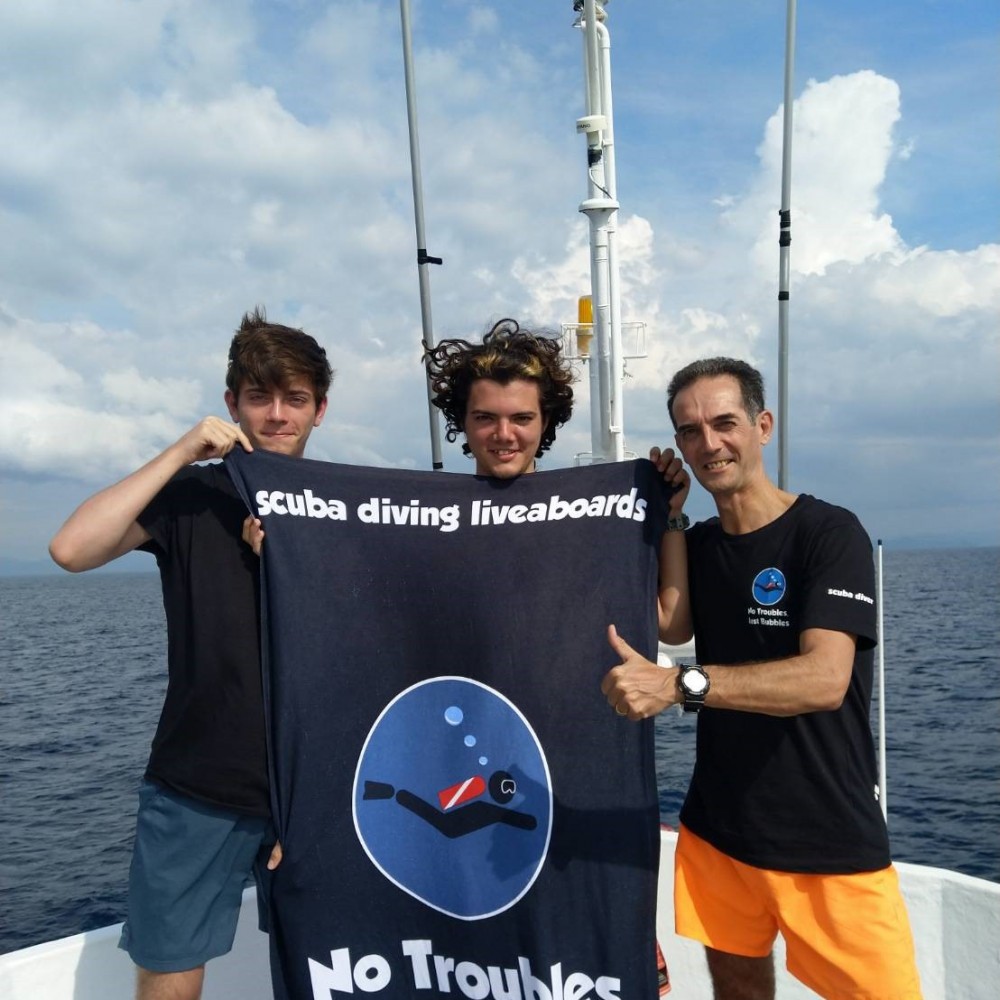 Review score: 9/10
Dived: 27 Dec 2020
First, kudos to Jamie for his continuous support during the hard times of Covid, where trips sometimes get cancelled without notice and we need to fin...

MV Nemo 1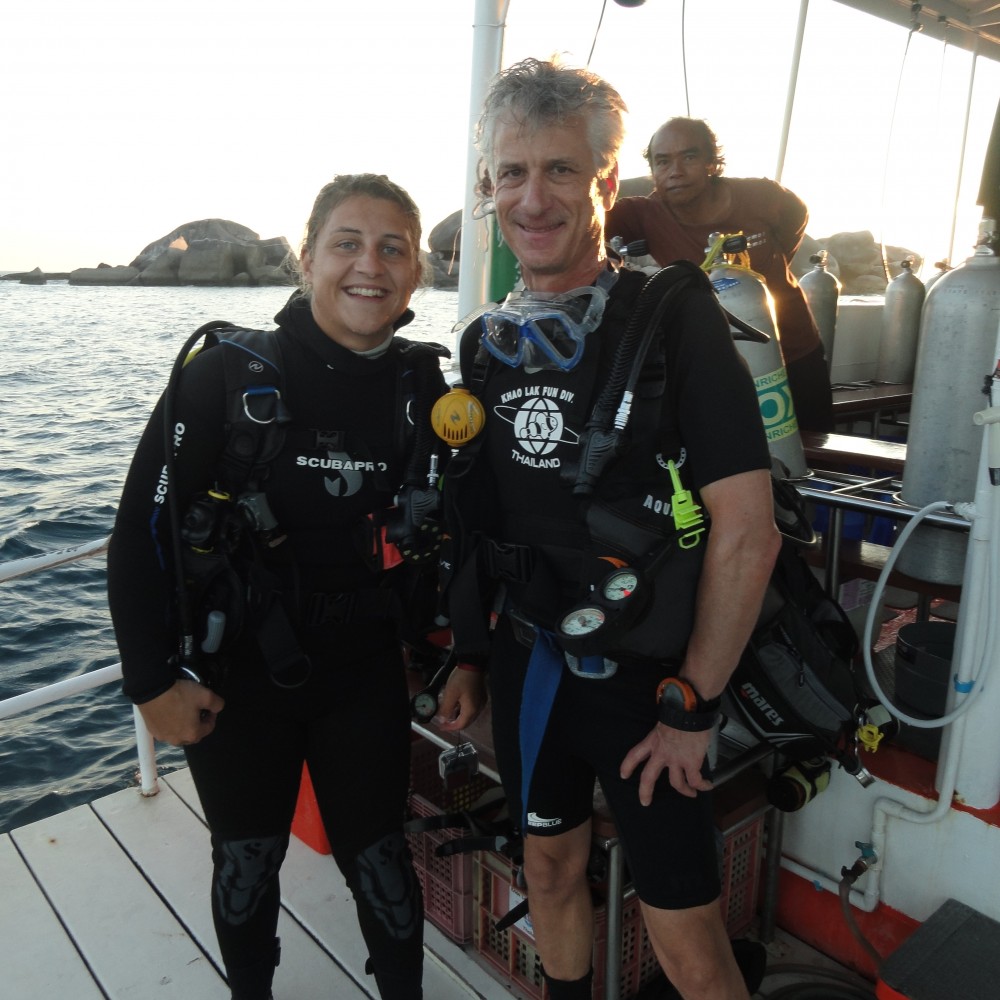 Review score: 10/10
Dived: 12 Mar 2020
My first liveaboard was a great experience. Good boat, comfortable cabin, caring staff and delicious food, everything as expected. All dives were goo...