Scroll down to see boats
3-Night Similan Liveaboard Diving Cruises -The Most-Common Trip length for Budget & Mid-Range Cruises
3 night Similan liveaboard diving trips are the perfect length for many divers, and for that reason they are extremely popular. They're long enough to visit a good selection of Similan dive sites, but not too long on board to feel cut off from civilisation. Therefore, most of our budget & mid-range sections have a wide selection of trips to choose from. Nearly all of our 3-night trips are referred to as 3D3N, and depart in the evening, but some depart in the morning to give an extra day's diving. These are known as 4D3N scuba diving liveaboard trips.
What are the different options of trip length?
Probably the most commonly-offered trip length of the 3-night options are 3D3N trips, compared to 4D3N.
MOD_BOATFILTERSEARCH_PLEASE_WAIT
Average Rating 9.1/10 Based on 137 Diver Reviews for Liveaboards - 3 Nights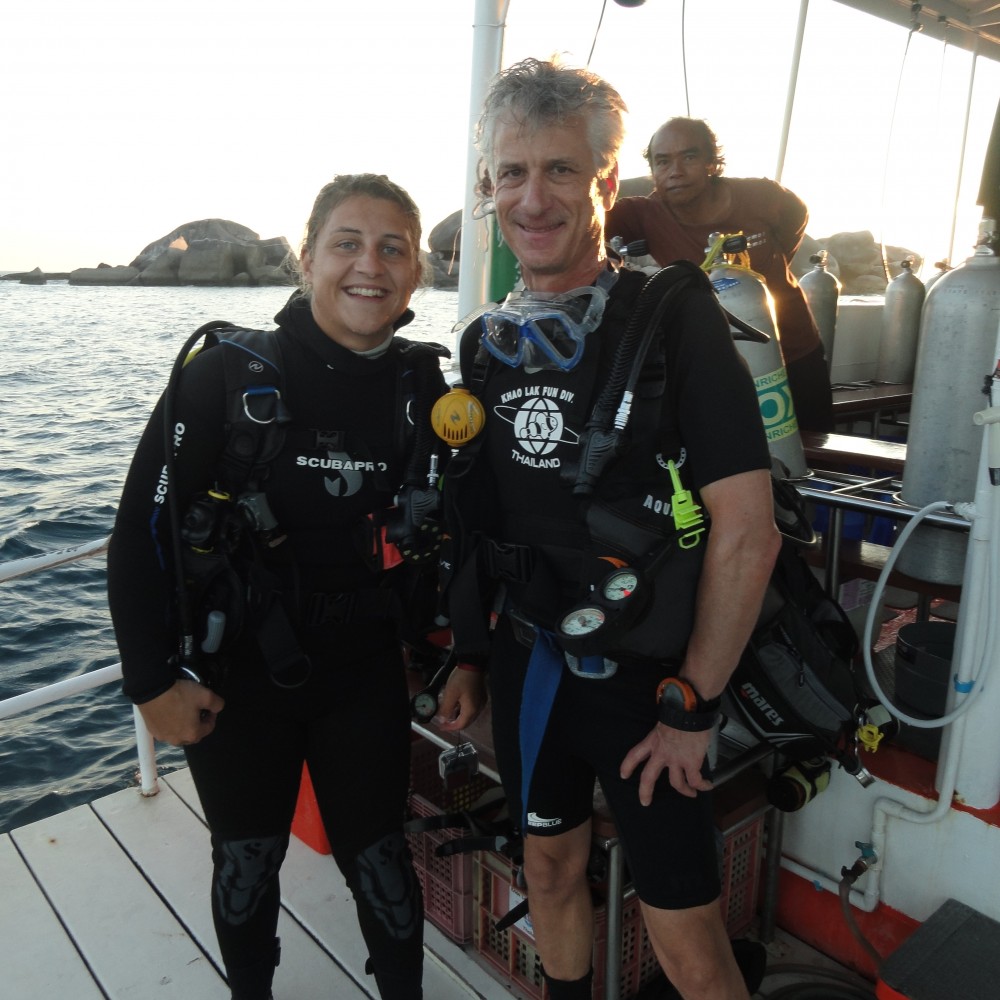 Review score: 10/10
Dived: 12 Mar 2020
My first liveaboard was a great experience. Good boat, comfortable cabin, caring staff and delicious food, everything as expected. All dives were goo...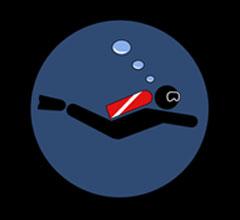 Review score: 9/10
Dived: 21 Feb 2020
I had great experience diving with the Nemo Crew.I learned so much in 3 days,and i was blown away by the wonderful underwater world at the similan isl...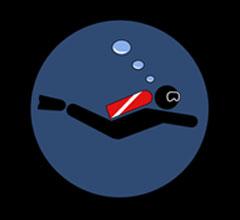 Review score: 10/10
Dived: 18 Feb 2020
This was just a perfect trip! Nemo 1 ... and the Crew: Beyond words! Excellent Organisation, amazing staff, incredible dive spots ... truly wonderful ...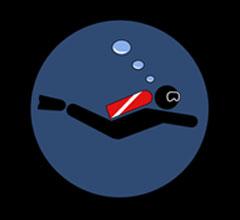 Review score: 9/10
Dived: 17 Feb 2020
My first Liveaboard trip on Manta Queen 2 is great! 3D3N was just good for me. My double room was in good size and clean. Every room has air-condition...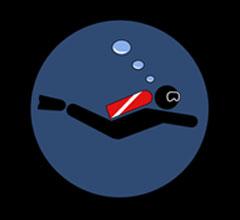 Review score: 8/10
Dived: 15 Feb 2020
Nice boat but noise at night as the generators run all night. Good food and plenty of it. Good dive guides and very good diving. Some of the nicest co...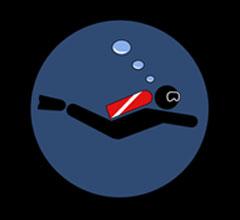 Review score: 10/10
Dived: 12 Feb 2020
We had the most amazing time on our 2 day/1 night stay on Nemo 1! The crew and staff were fantastic, making us feel very comfortable in and out of the...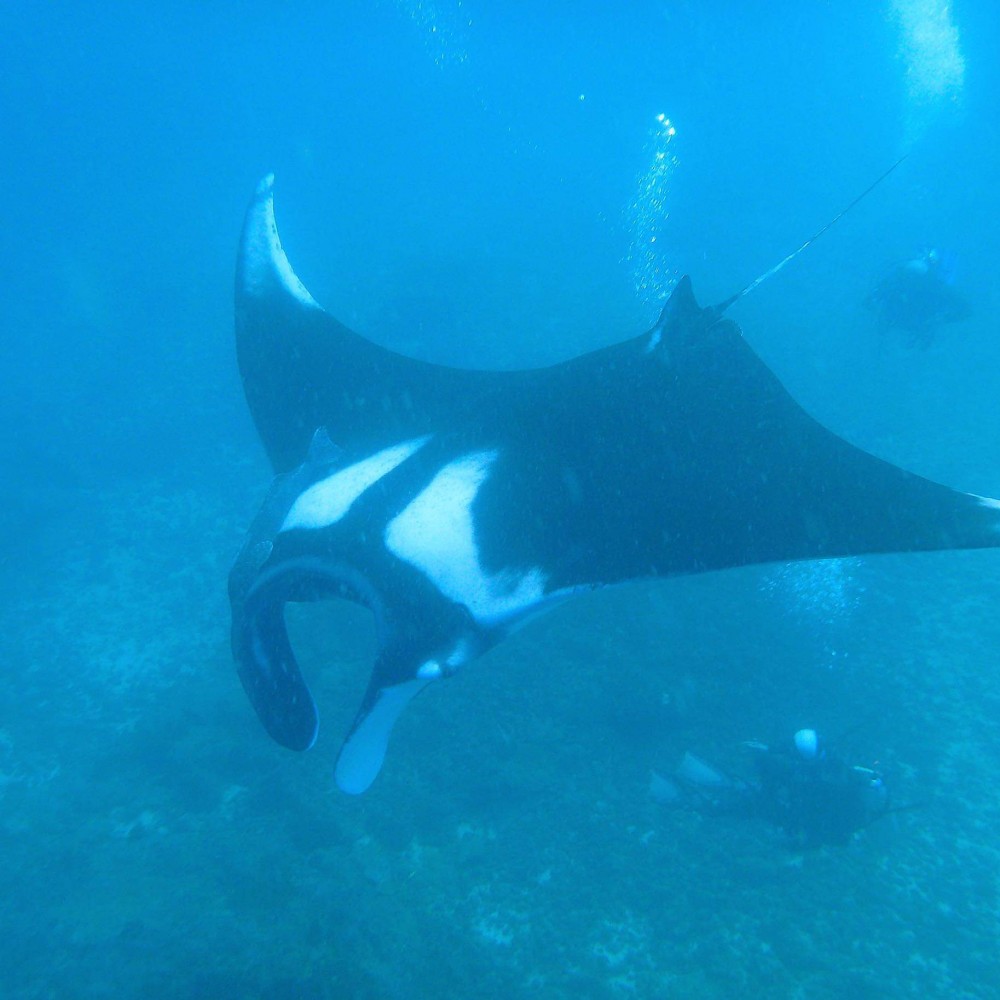 Review score: 10/10
Dived: 11 Feb 2020
Excellent crew and great food. We saw some awesome fish inc Manta Ray's and Turtle. Everything ran like clockwork....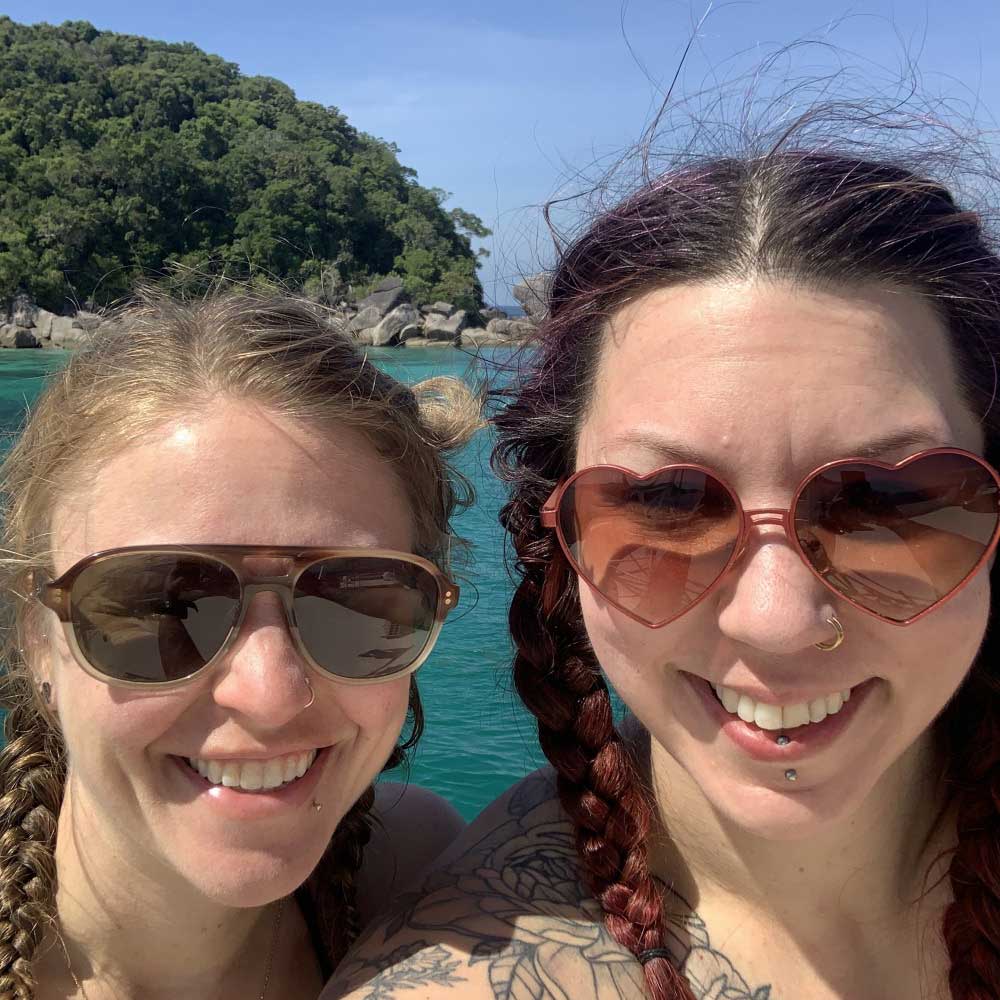 Review score: 10/10
Dived: 06 Feb 2020
We had a great experience scuba diving with Nemo 1! The diving staff was amazing (Phoebe was our instructor). She helped us spot all types of creature...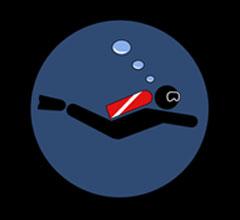 Review score: 7/10
Dived: 28 Jan 2020
MQ II was a great choice as a first Liveaboard! 3D3N was just nice, not too short, not too long. KSA was professional and well organized. Food was ...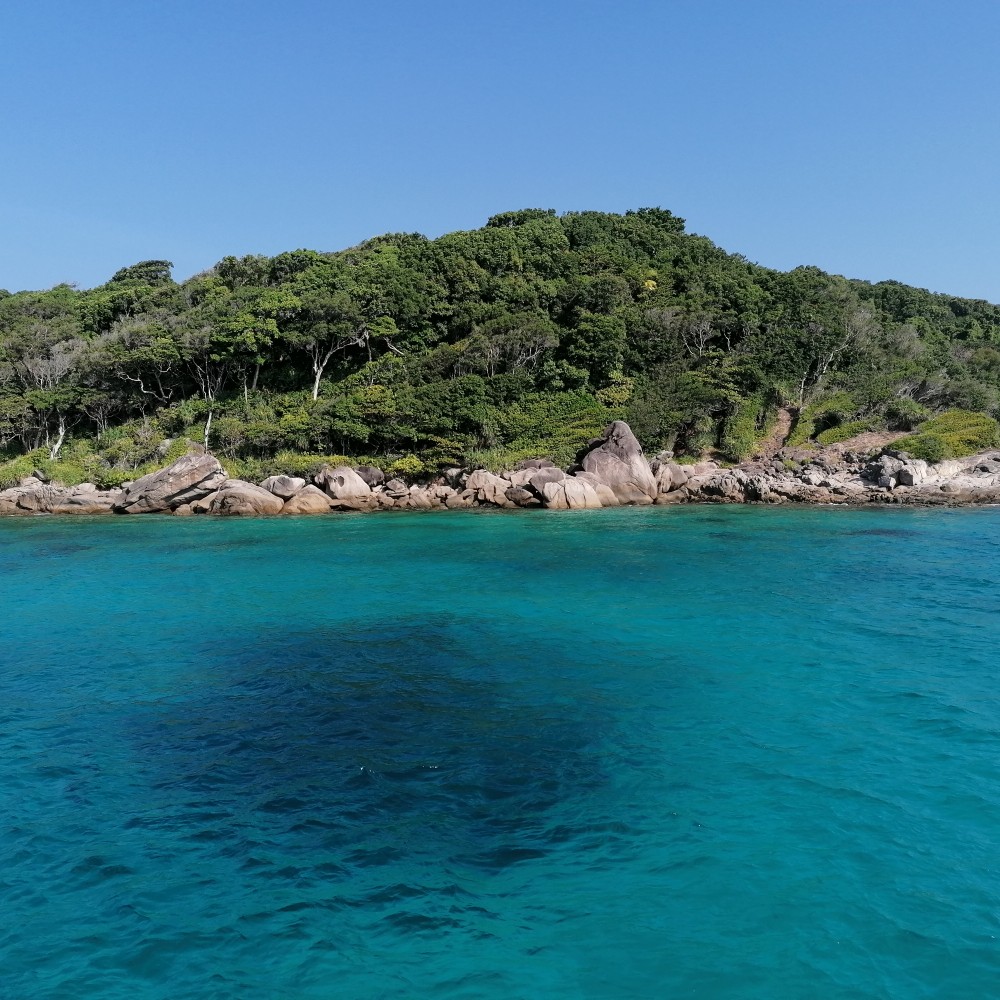 Review score: 6/10
Dived: 27 Jan 2020
We were on a 4 day/3 nights trip with Similan Quest. Everything regarding the booking was smooth and easy, and our questions were answered quickly. ...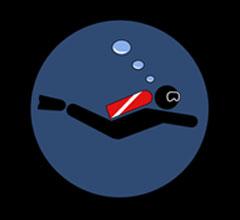 Review score: 8/10
Dived: 26 Jan 2020
Trip on the boat was excellent. Crew did everything to look after our needs. Boat was well looked after. Diving was good....