Scroll down to see boats
Before reading any further, please note that this text refers only to the diving sites around Similans Islands #1 - #9 and not about the northern dive sites of Koh Bon & Koh Tachai, which although located in Mu Ko Similan National Marine Park are described on another page. The Similan Islands is world famous for its wonderful scuba diving that can be enjoyed by all levels of diver, from beginner to professional. There are more than twenty wonderful dive sites at the Similans, and all have their own name although some are referred to differently depending on who you speak to. The western side of this archipelago is exposed to the Indian Ocean and has been developing naturally for hundreds of thousands of years. Therefore, the topography of the underwater world has been shaped by stronger currents and waves from the monsoon winds. When diving on the western side, you will notice that there are lots of granite boulders, deep water, drop-offs, swimthroughs, and species which thrive in these conditions. Similan diving liveaboard boats do visit the western dive sites, but tend to focus on the eastern dive sites more. The eastern side of the Similan Islands is more colourful than the west, and easier to dive. This is mainly due to these dive sites being sheltered from the Indian Ocean by the islands themselves since ancient history. There are at least a dozen wonderful dive sites that have colourful corals, easy diving, and plenty of reef fish and invertebrates. Most dive sites on the east side have sloping reefs that can be enjoyed by scuba divers of all levels and at depths from 'very shallow' to 30m. In general, forgetting about the east/west contrast, you can also separate the Similans archipelago into three areas, which are south, central and north.
MOD_BOATFILTERSEARCH_PLEASE_WAIT
Average Rating 9.1/10 Based on 155 Diver Reviews for Liveaboards - The Similans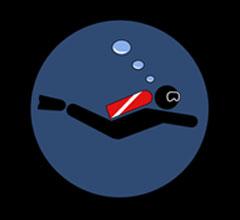 Review score: 10/10
Dived: 16 Mar 2020
Special thanks to Stefan for making the whole trip fun and to all the other crew ????????????...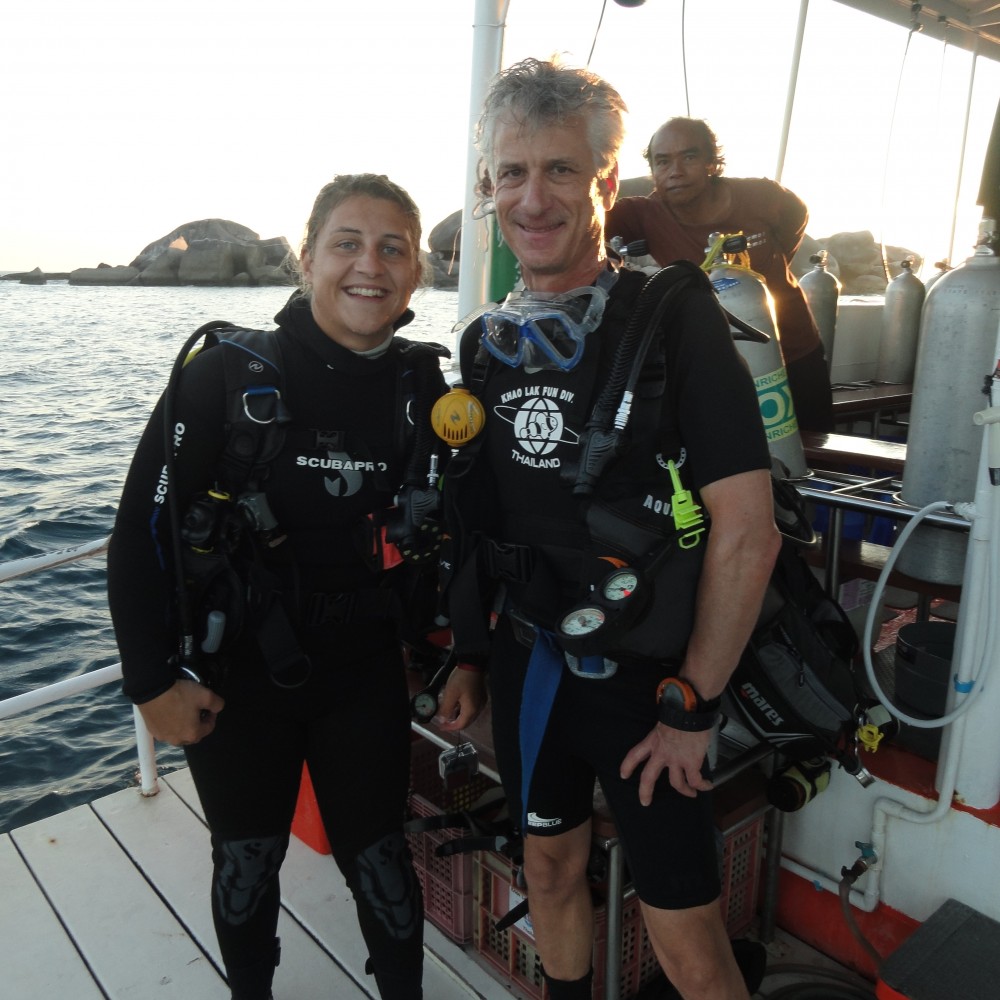 Review score: 10/10
Dived: 12 Mar 2020
My first liveaboard was a great experience. Good boat, comfortable cabin, caring staff and delicious food, everything as expected. All dives were goo...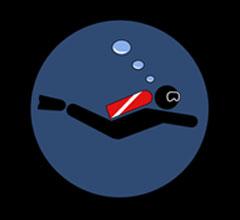 Review score: 7/10
Dived: 28 Feb 2020
The only thing is the rock hard mattress in the cabins. Super unpleasant made the night's a course of survival. At least not as good as it could be....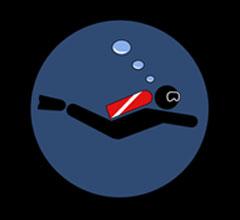 Review score: 7/10
Dived: 27 Feb 2020
Our experience with Blue Dolphin was nice, however the boat was pretty small for 15 divers in total. The equipment had already been set up in advance,...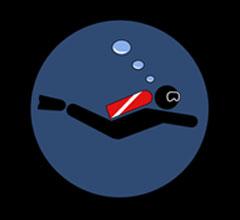 Review score: 8/10
Dived: 25 Feb 2020
Great experience, we saw two giant Manta rays in our last dive, which made us ecstatic! Friendly and attentive staff, spacious and well-equipped boat....

MV Oktavia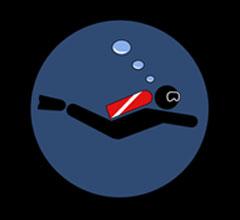 Review score: 8/10
Dived: 24 Feb 2020
Hello, Thank you for the great dive trip 3D/2N end of February. Great boat, great dives, great guides, great crew and great food. Unfortunately t...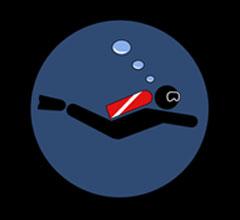 Review score: 9/10
Dived: 21 Feb 2020
I had great experience diving with the Nemo Crew.I learned so much in 3 days,and i was blown away by the wonderful underwater world at the similan isl...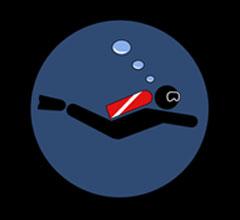 Review score: 10/10
Dived: 18 Feb 2020
This was just a perfect trip! Nemo 1 ... and the Crew: Beyond words! Excellent Organisation, amazing staff, incredible dive spots ... truly wonderful ...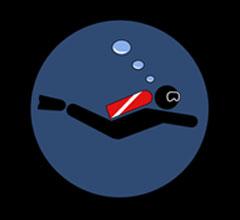 Review score: 8/10
Dived: 15 Feb 2020
Nice boat but noise at night as the generators run all night. Good food and plenty of it. Good dive guides and very good diving. Some of the nicest co...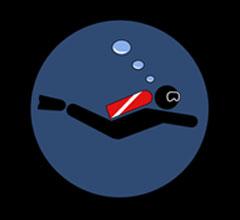 Review score: 10/10
Dived: 12 Feb 2020
We had the most amazing time on our 2 day/1 night stay on Nemo 1! The crew and staff were fantastic, making us feel very comfortable in and out of the...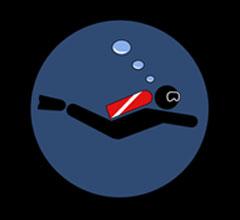 Review score: 9/10
Dived: 11 Feb 2020
Well organized on short notice from booking agent Jamie from Similan Diving Tours The boat staff was uniformly professional and helpful and friendl...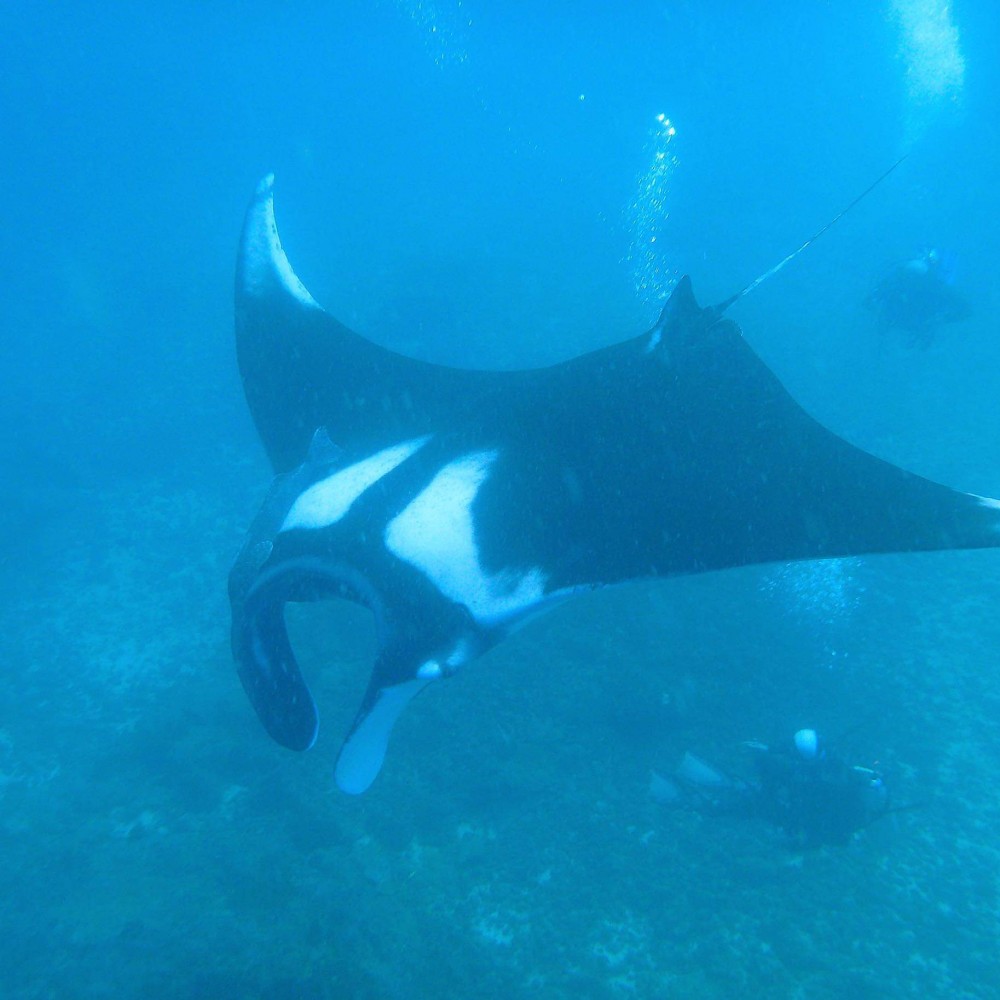 Review score: 10/10
Dived: 11 Feb 2020
Excellent crew and great food. We saw some awesome fish inc Manta Ray's and Turtle. Everything ran like clockwork....