Scroll down to see boats
There are a few boats that cruise around the Similan & Surin Islands which are the envy of all others. In addition to private yachts, there are several Similan liveaboard boats which offer the best luxury diving cruises in Thailand. Some of these boats are purpose-built diving vessels with steel hulls, and others are converted yachts that have both character and luxury. Luxurious Similan diving boats make up for a small percentage of our fleet, but the few which we have are very special. Also, the fleet is growing all the time, as we attract more diving guests and more boat owners who ask us to promote & sell their cruises.
MOD_BOATFILTERSEARCH_PLEASE_WAIT
Average Rating 8.9/10 Based on 60 Diver Reviews for Liveaboards - Luxury Price Range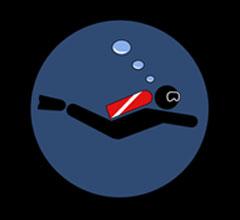 Review score: 8/10
Dived: 26 Jan 2020
Trip on the boat was excellent. Crew did everything to look after our needs. Boat was well looked after. Diving was good....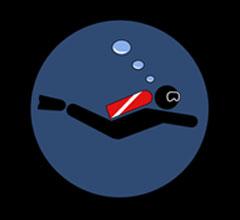 Dave and Wendy
New Zealander
Review score: 10/10
Dived: 03 Jan 2020
We are a couple in our 50's and booked a master cabin. Every aspect of the boat and its crew met with or exceeded our expectations. We felt very well...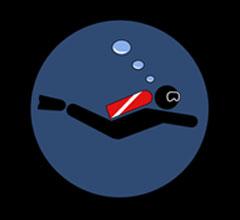 Review score: 10/10
Dived: 17 Dec 2019
Phenomenal experience on DiveRACE! This was our first liveaboard trip, and nothing was short of amazing. Friendly crew, excellent service, delicious f...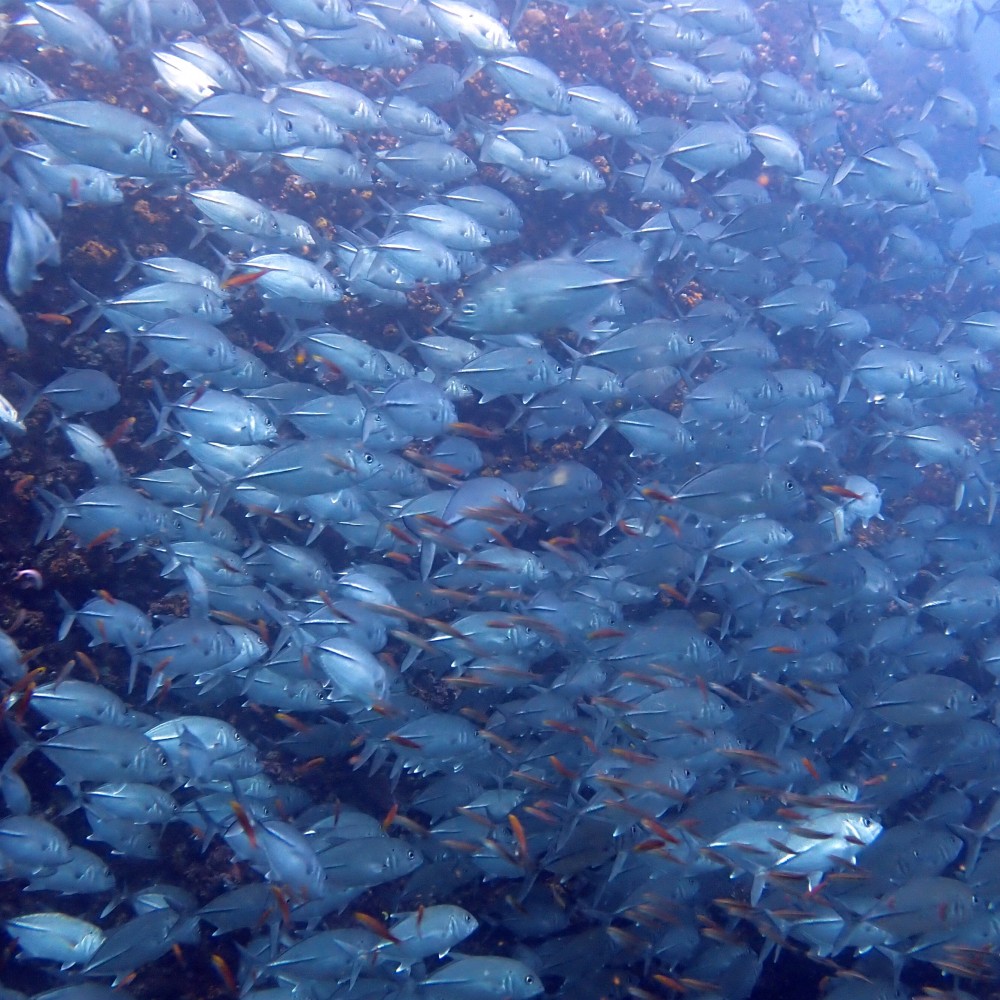 Review score: 9/10
Dived: 06 Dec 2019
I highly recommend this trip, it was a very good experience, there were more than a thousand fish around me. After this experience, I will take the m...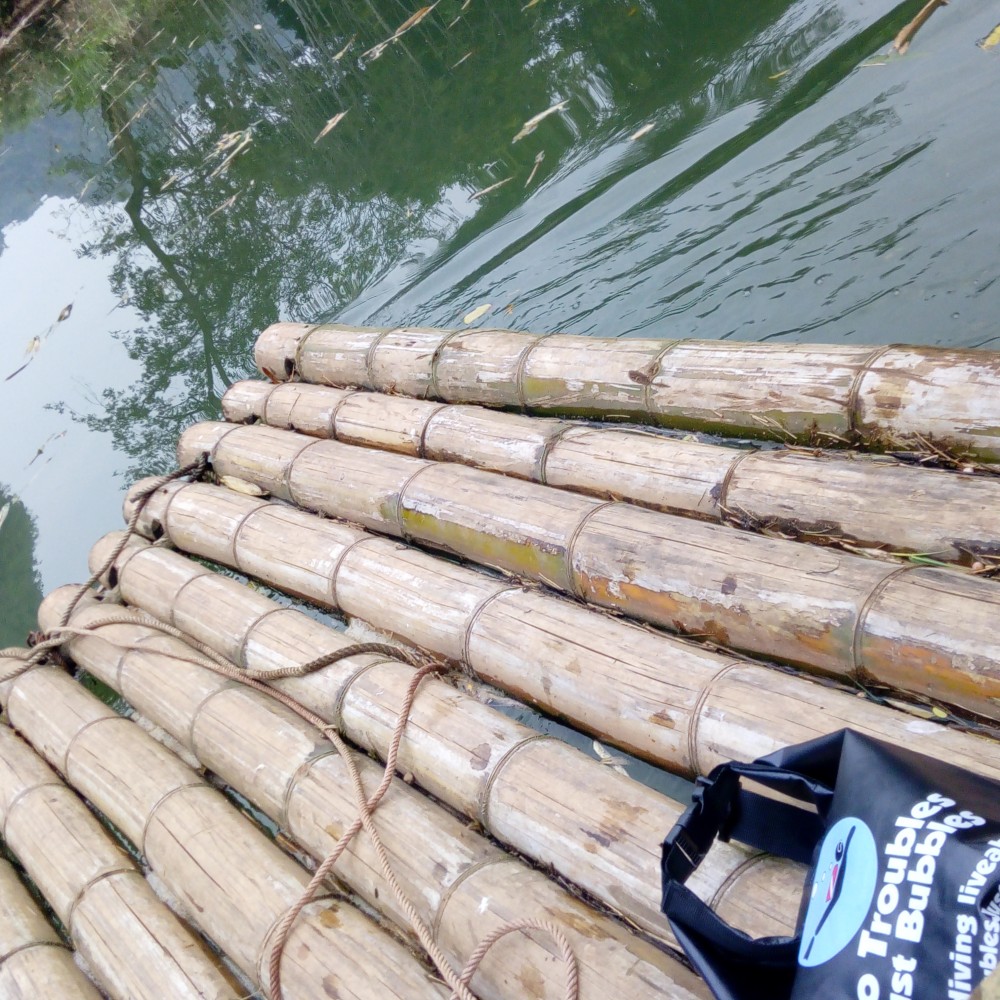 Review score: 10/10
Dived: 11 Nov 2019
Great experience : beautiful dive sites, very nice team ! Water refill on board. I recommand....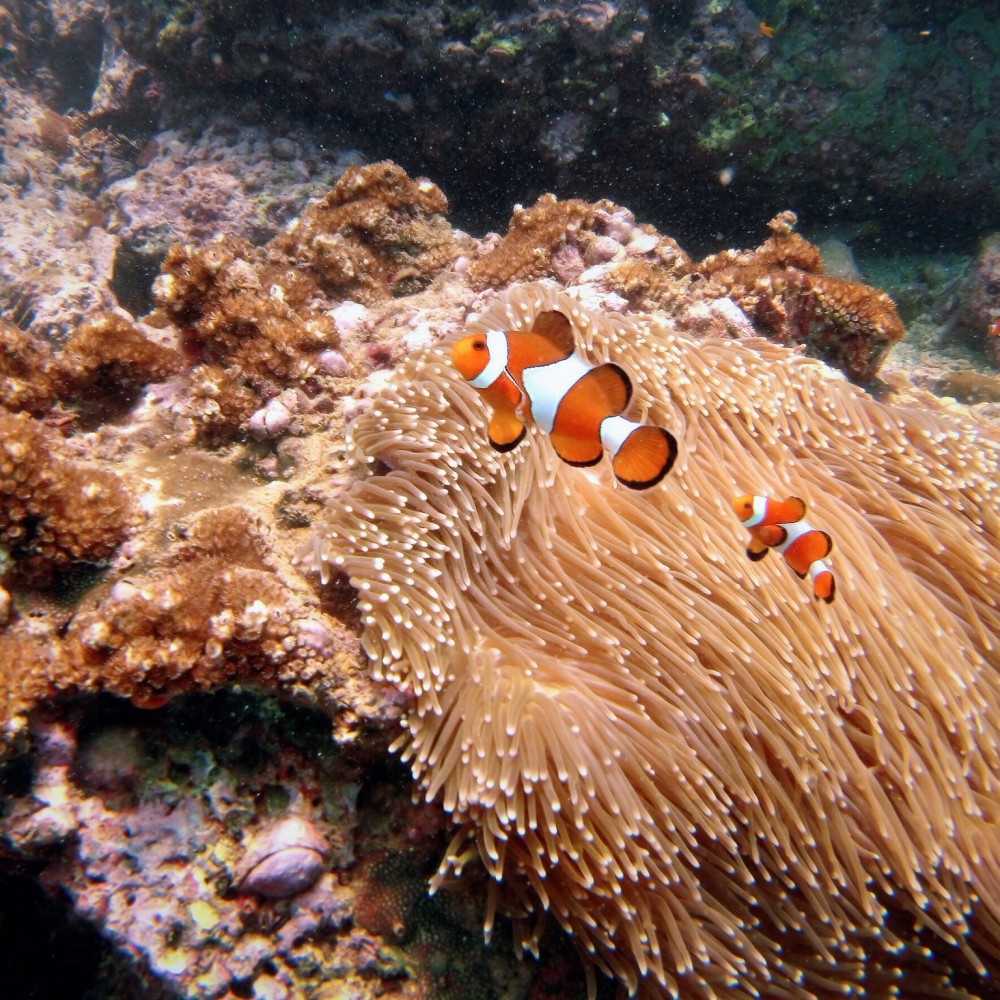 Review score: 10/10
Dived: 27 Sep 2019
Our trip was on The Junk was a diver's dream and I'm really glad we booked through Jamie from No Troubles Just Bubbles. He oversaw the whole booki...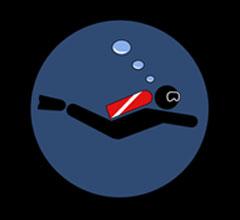 Review score: 7/10
Dived: 13 Sep 2019
All good lovely staff nice food...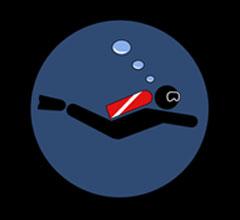 Review score: 10/10
Dived: 07 Aug 2019
Great experience, very personal service, like you would never find in large multinational agencies. Our trip on MV Giamani in the Andaman sea was perf...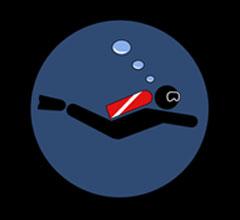 Tan Tian Siang
Singaporean
Review score: 9/10
Dived: 20 Feb 2019
Great service ! Great crew!...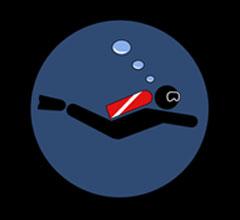 Review score: 4/10
Dived: 27 Jan 2019
Great diving experience, but the boat upkeep is falling behind and it marred the trip....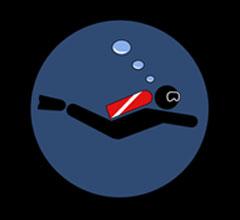 Review score: 2/10
Dived: 27 Jan 2019
Booking this trip with Jamie was easy and one of the only positives of this trip. I believed this boat to be of 3 star, mid range quality when I b...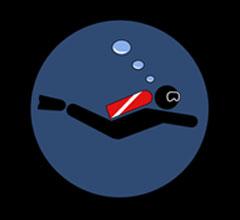 Review score: 8/10
Dived: 18 Jan 2019
Crew was awesome, dive staff were very knowledgeable and conscious of the pros/cons with diving busy sites. Would dive off this boat again for su...