Scroll down to see boats
Longer Than Average Liveaboard Diving Cruises 5 Night Similan Liveaboards
Our most popular Similan Island diving liveaboard cruises are 1-2 nights in length, but the most commonly-offered trip lengths are actually 4D4N & 3D3N. Therefore why would anyone choose, or why would a boat offer, a diving safari at the Similan Islands for 5 or more nights? Well, the answers are quite simple… including 'why not?' We have not only a good selection of 5D5N diving trips to the Similan & Surin Islands, but also trips of a week or more in length. Because the diving is so good, and the dive sites so numerous, it's quite easy to spend 5 or more days and nights in this area and still not repeat any dive sites unnecessarily. Apart from Richelieu Rock, there is usually no need to dive more than once at a dive site unless there has been a particularly special encounter with marine life, such as a Whale Shark or Manta Ray. Even after the tsunami and some coral bleaching in recent years, the Similan Islands is still home to almost 20 wonderful dive sites. Then, a little further north, Koh Bon & Koh Tachai are more rewarding and slightly more challenging. Koh Bon has at least two dive distinctly different sites, and is famous for Manta Ray encounters during the second half of the diving season (February – April). Koh Tachai again has at least two areas to dive at, and although currents can be medium to strong here, the huge granite boulders and teeming marine life guarantee a good dive, plus there is always the chance of something big and special coming through. And, as previously mentioned, the world-famous Richelieu Rock is the best dive site in Thailand and usually dived up to 3 times in one day on most Similan liveaboard diving trips. Richelieu Rock is a submerged underwater pinnacle that is far from the nearest point of land. For an enjoyable 5D5N Similan liveaboard diving trip, you can choose from MV Oktavia, MV Manta Queen 8, MV Similan Explorer, some Andaman Tritan trips and Deep Andaman Queen (at peak season periods).
MOD_BOATFILTERSEARCH_PLEASE_WAIT
Average Rating 9.0/10 Based on 134 Diver Reviews for Liveaboards - 5+ Nights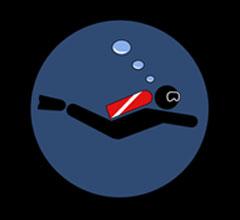 Review score: 10/10
Dived: 23 Feb 2021
We took the 3D/3N trip to Koh Tachai, Koh Surin, and Richelieu Rock. Be prepared to have a lot of fun, eat WAY too much outstanding food, and enjoy th...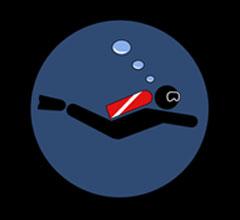 Review score: 10/10
Dived: 19 Feb 2021
Excellent trip on the MV anadaman and Jamie from no troubles just bubbles was a pleasure to deal with. Always had answers to any questions I had. The ...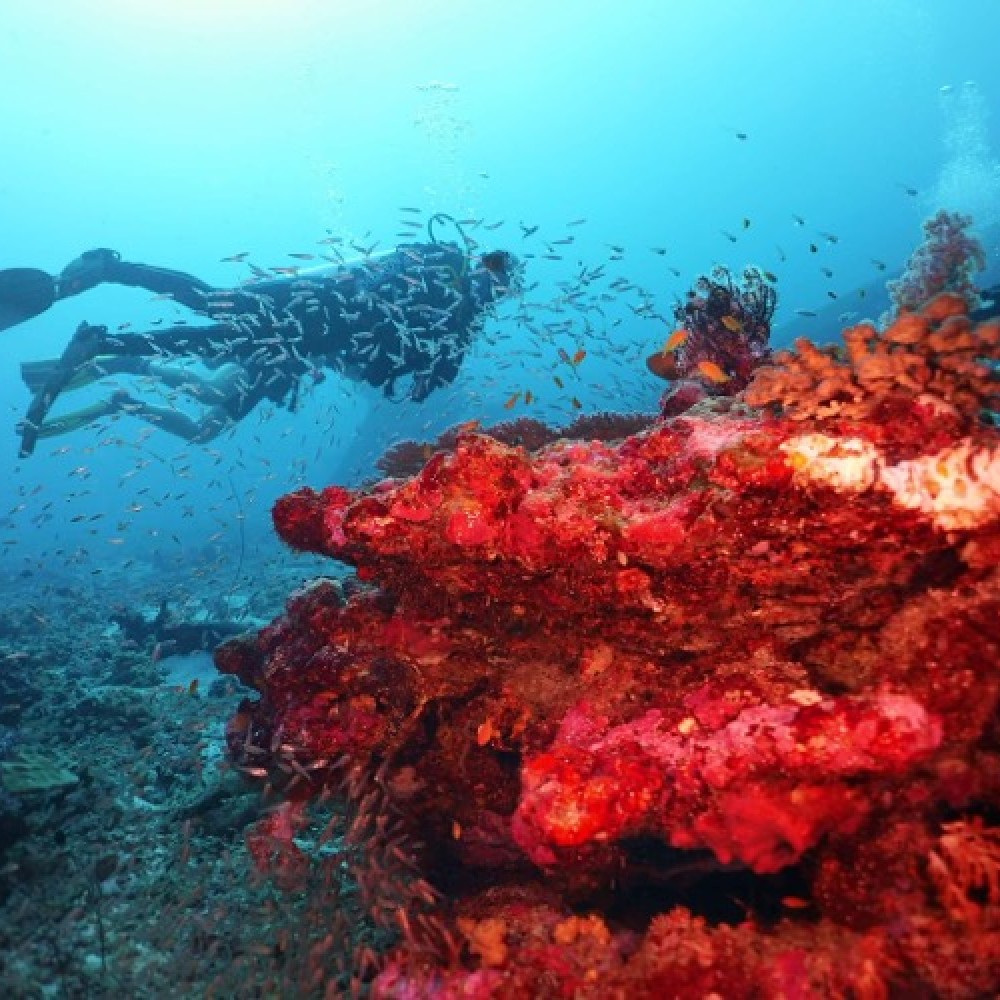 Review score: 10/10
Dived: 10 Feb 2021
Trip 10-14 Feb 2021 🙋‍♂️ to all my diving friends and buddies and all other divers I would highly recommend you take advantage of the curr...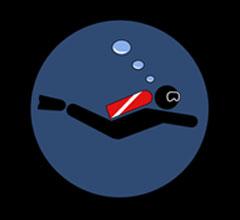 Review score: 10/10
Dived: 02 Feb 2021
Great experience- very fun and very professional!...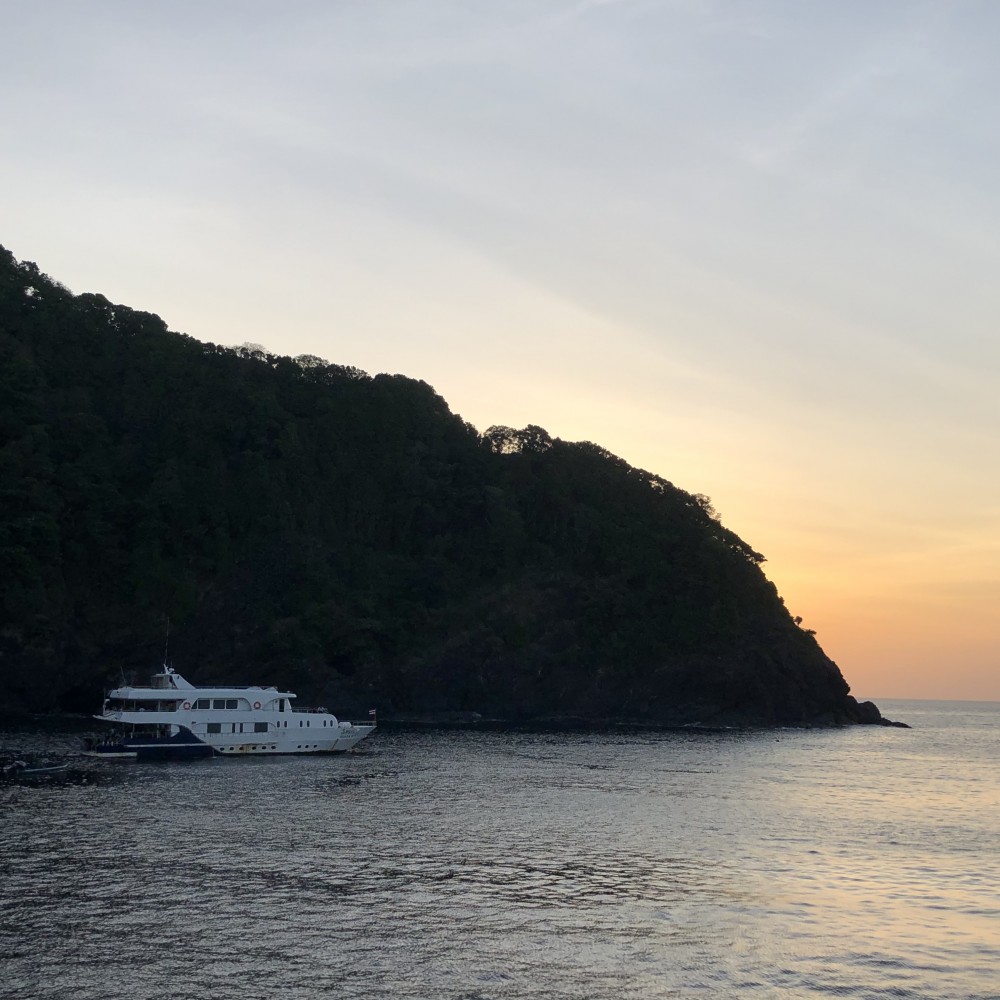 Review score: 9/10
Dived: 06 Jan 2021
The boat is beautiful and is quite luxurious and has everything The food is excellent and healthy The staff are lovely and make sure you feel comf...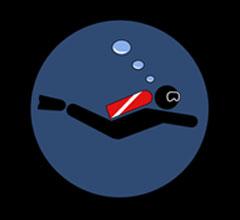 Review score: 10/10
Dived: 30 Dec 2020
I had a great time on this live a boat! Beautiful dive point, Kind staff, Tasty food, Everything is satisfied. Agent is kind and helpful. I would lik...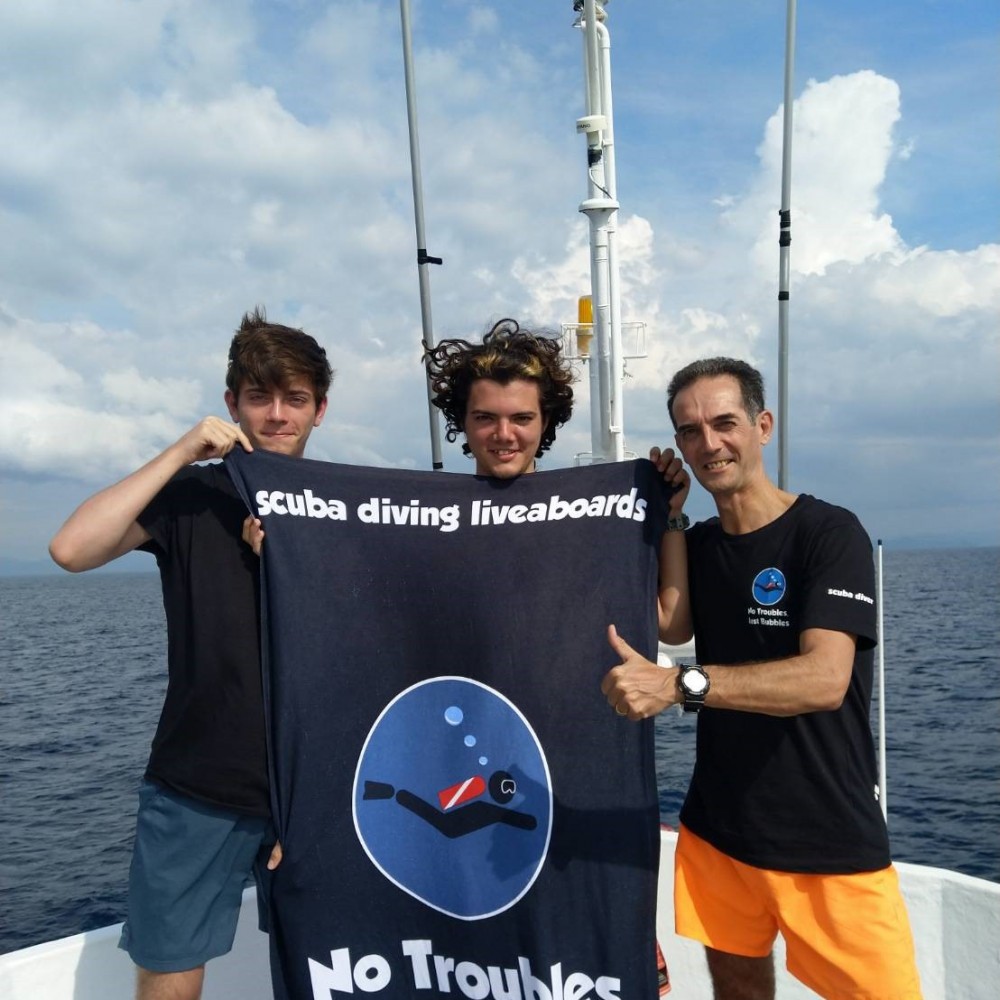 Review score: 9/10
Dived: 27 Dec 2020
First, kudos to Jamie for his continuous support during the hard times of Covid, where trips sometimes get cancelled without notice and we need to fin...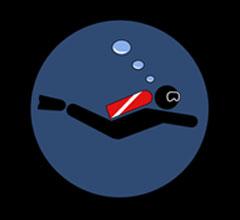 Review score: 10/10
Dived: 27 Dec 2020
It's worth to join this boat. Dive masters and boat crew are so nice. Also they serve good food for every meal time. The equipment and wetsuit are v...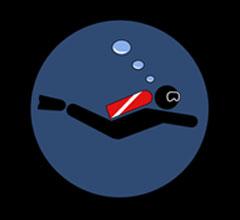 Review score: 9/10
Dived: 19 Dec 2020
'Glad I chose The Phinisi as my first liveaboard boat. I am a new recreational diver with less than 20 dives when I did the Liveaboard with The Phinis...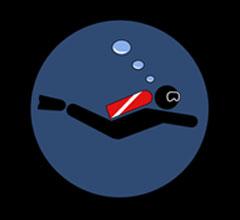 Review score: 10/10
Dived: 04 Sep 2020
Dive leaders and the staffs are really nice. Bedroom is good....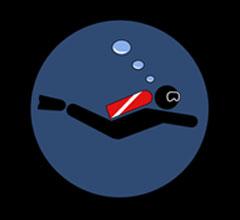 Review score: 10/10
Dived: 16 Mar 2020
Special thanks to Stefan for making the whole trip fun and to all the other crew ????????????...

MV Oktavia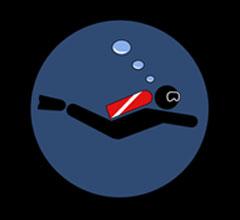 Review score: 8/10
Dived: 24 Feb 2020
Hello, Thank you for the great dive trip 3D/2N end of February. Great boat, great dives, great guides, great crew and great food. Unfortunately t...