Scroll down to see boats
Longer Than Average Liveaboard Diving Cruises 5 Night Similan Liveaboards
Our most popular Similan Island diving liveaboard cruises are 1-2 nights in length, but the most commonly-offered trip lengths are actually 4D4N & 3D3N. Therefore why would anyone choose, or why would a boat offer, a diving safari at the Similan Islands for 5 or more nights? Well, the answers are quite simple… including 'why not?' We have not only a good selection of 5D5N diving trips to the Similan & Surin Islands, but also trips of a week or more in length. Because the diving is so good, and the dive sites so numerous, it's quite easy to spend 5 or more days and nights in this area and still not repeat any dive sites unnecessarily. Apart from Richelieu Rock, there is usually no need to dive more than once at a dive site unless there has been a particularly special encounter with marine life, such as a Whale Shark or Manta Ray. Even after the tsunami and some coral bleaching in recent years, the Similan Islands is still home to almost 20 wonderful dive sites. Then, a little further north, Koh Bon & Koh Tachai are more rewarding and slightly more challenging. Koh Bon has at least two dive distinctly different sites, and is famous for Manta Ray encounters during the second half of the diving season (February – April). Koh Tachai again has at least two areas to dive at, and although currents can be medium to strong here, the huge granite boulders and teeming marine life guarantee a good dive, plus there is always the chance of something big and special coming through. And, as previously mentioned, the world-famous Richelieu Rock is the best dive site in Thailand and usually dived up to 3 times in one day on most Similan liveaboard diving trips. Richelieu Rock is a submerged underwater pinnacle that is far from the nearest point of land. For an enjoyable 5D5N Similan liveaboard diving trip, you can choose from MV Oktavia, MV Manta Queen 8, MV Similan Explorer, some Andaman Tritan trips and Deep Andaman Queen (at peak season periods).
MOD_BOATFILTERSEARCH_PLEASE_WAIT
Average Rating 9.0/10 Based on 123 Diver Reviews for Liveaboards - 5+ Nights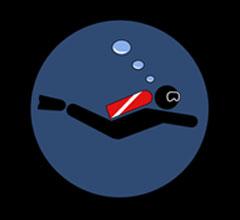 Review score: 10/10
Dived: 16 Mar 2020
Special thanks to Stefan for making the whole trip fun and to all the other crew ????????????...

MV Oktavia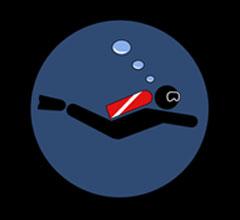 Review score: 8/10
Dived: 24 Feb 2020
Hello, Thank you for the great dive trip 3D/2N end of February. Great boat, great dives, great guides, great crew and great food. Unfortunately t...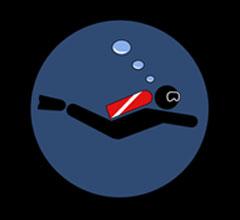 Review score: 10/10
Dived: 20 Feb 2020
My first liveaboard boat trip. The locations, the boat and boat boys, the dive guides, the cooks and the food, and my fellow divers, all fantastic!...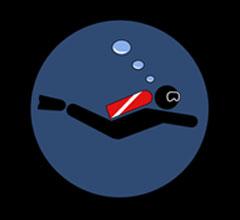 Review score: 9/10
Dived: 11 Feb 2020
Well organized on short notice from booking agent Jamie from Similan Diving Tours The boat staff was uniformly professional and helpful and friendl...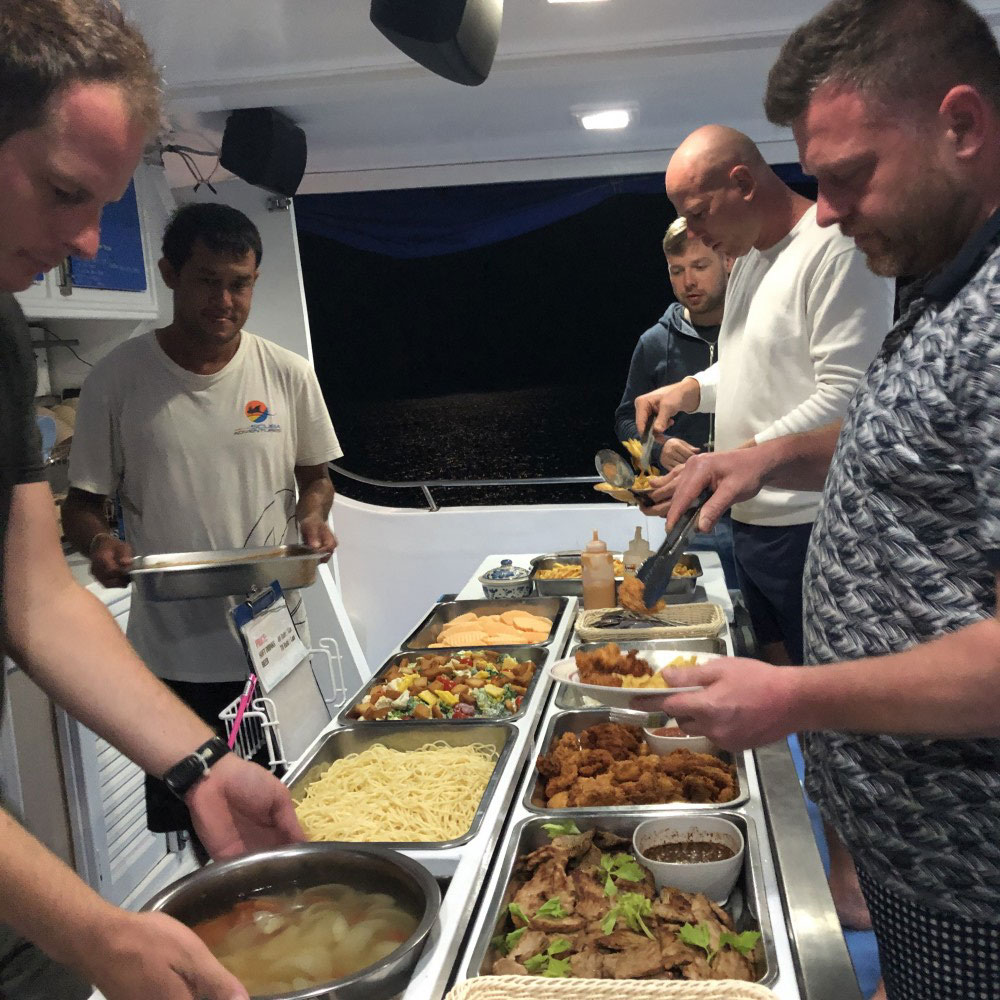 Review score: 10/10
Dived: 06 Feb 2020
My first liveabord so nothing to compare it too, but I absolutely loved the trip. Totally professional but with a good dose of humour, Xavier and Robe...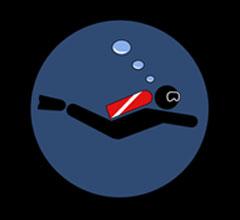 Review score: 8/10
Dived: 26 Jan 2020
Trip on the boat was excellent. Crew did everything to look after our needs. Boat was well looked after. Diving was good....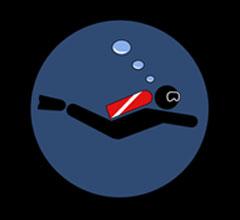 Review score: 10/10
Dived: 26 Jan 2020
The boat was great, clean and spacious. Food was plentiful, snacks provided between meals. Sodas and pops were free with beers at a very reasonable pr...

MV Oktavia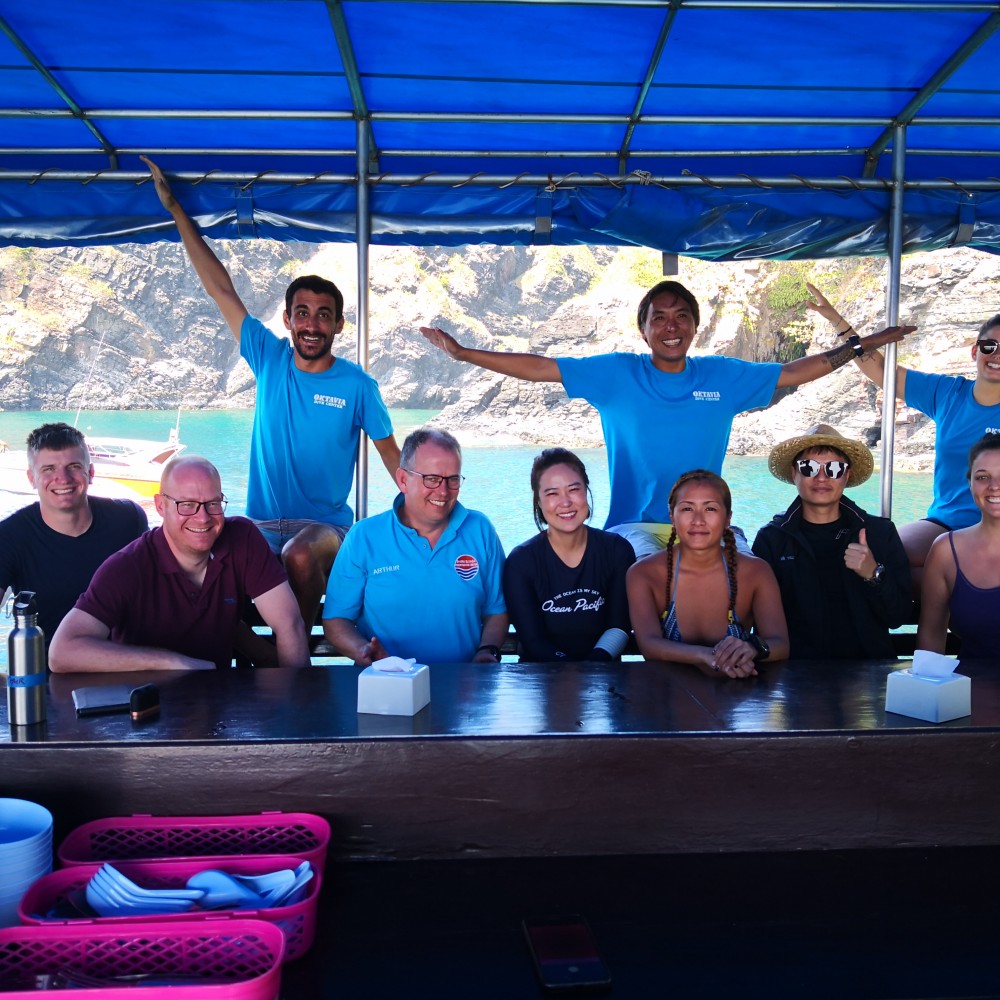 Review score: 10/10
Dived: 22 Jan 2020
Absolutely fantastic trip, in a dreamlike environment. The diving groups are reasonably sized (4 people per guide max) and the dive sites are amazin...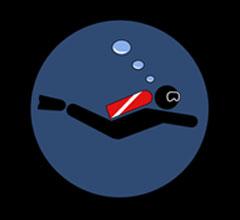 Review score: 10/10
Dived: 17 Dec 2019
Phenomenal experience on DiveRACE! This was our first liveaboard trip, and nothing was short of amazing. Friendly crew, excellent service, delicious f...

MV Oktavia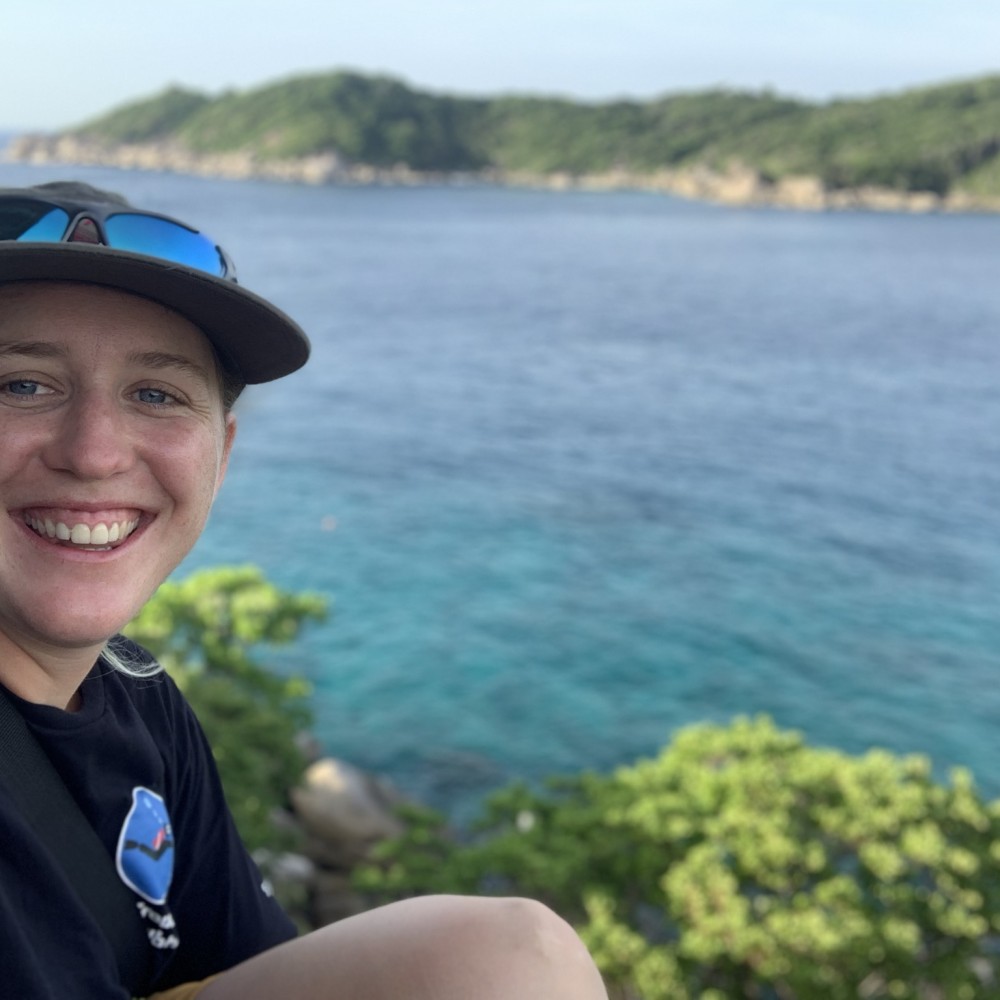 Review score: 9/10
Dived: 29 Nov 2019
Jamie from no troubles just bubbles was very helpful and patient! Dom in booking was quick to respond and very helpful, the boat crew was friendly and...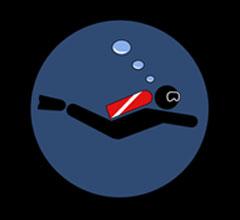 Review score: 9/10
Dived: 27 Nov 2019
Great trip - great divemasters, well organised, spotlessly clean boat, and the best boat food I've had....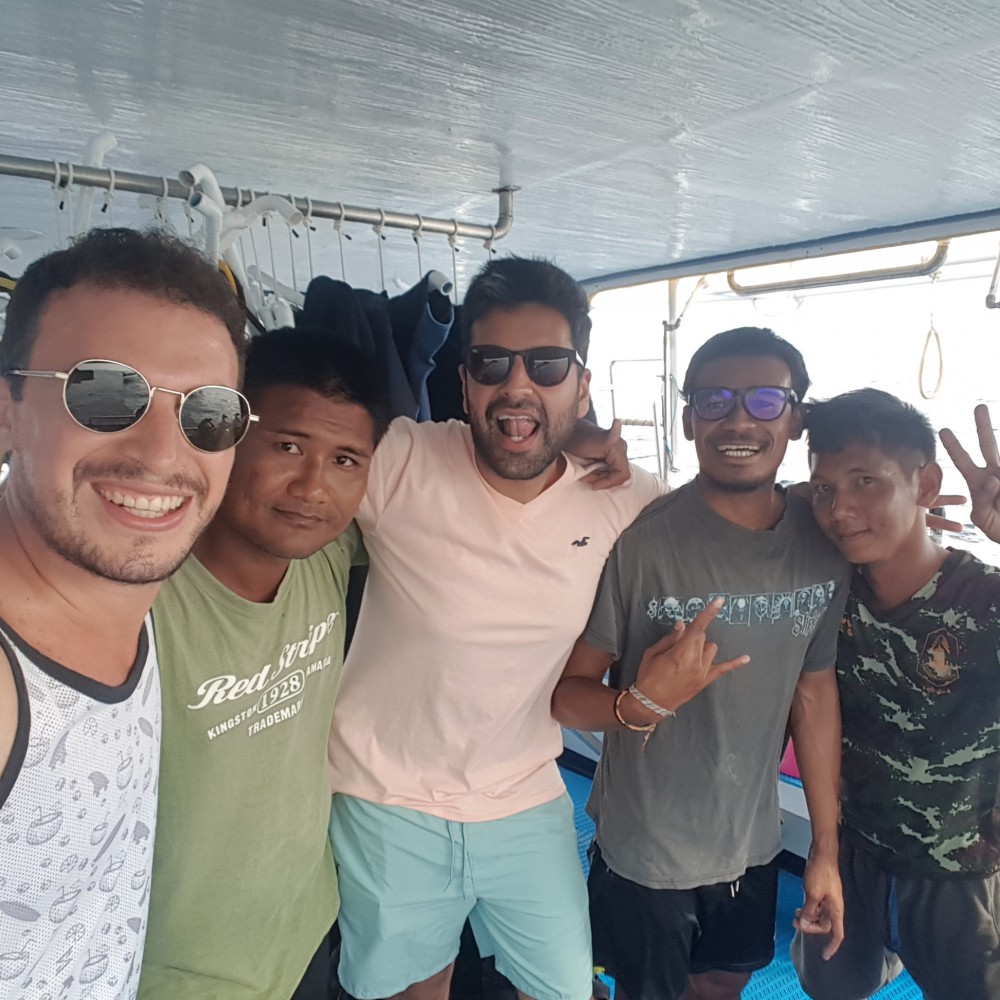 Review score: 10/10
Dived: 24 Nov 2019
We had a great experience at this liveaboard. Bang (Dive Master and guide) and his crew were amazing on every way possible; food, attention, kindness,...