Scroll down to see boats
We have a wide selection of mid-range liveaboard boats for Similan diving cruises. Some of them can also be found in the budget section or the luxury section, depending on the price of their cabins and trips. Normally, it is the price of a trip in a standard cabin that determines whether a particular boat fits into this category or another one, but there are a few other factors as well. Also, it's worth noting that a product can be seen as luxury for some people, but as nothing special for others. It really depends on what you're used to experiencing and spending. The boats on this page are what we feel are mid-range in price & luxury for Similan diving safaris, but when compared to boats offering trips in other countries, such as the Maldives and Egypt, they are maybe not so special. Likewise, when compared to some other countries, they would be at the upper end of the luxury or price range.
Almost every diver and guest on board these trips is on vacation. When on holiday, we tend to treat ourselves more than we would normally do. Therefore, why skimp and try to save every dollar when joining a Similan diving cruise? If you're going to spend your money on a few days at sea with nothing to do except, dive, eat, relax and socialise, surely it makes sense to make sure you truly enjoy the experience, as long as your trip is within your budget.
MOD_BOATFILTERSEARCH_PLEASE_WAIT
Average Rating 8.9/10 Based on 383 Diver Reviews for Liveaboards - Medium Price Range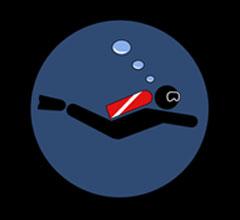 Review score: 10/10
Dived: 16 Mar 2020
Special thanks to Stefan for making the whole trip fun and to all the other crew ????????????...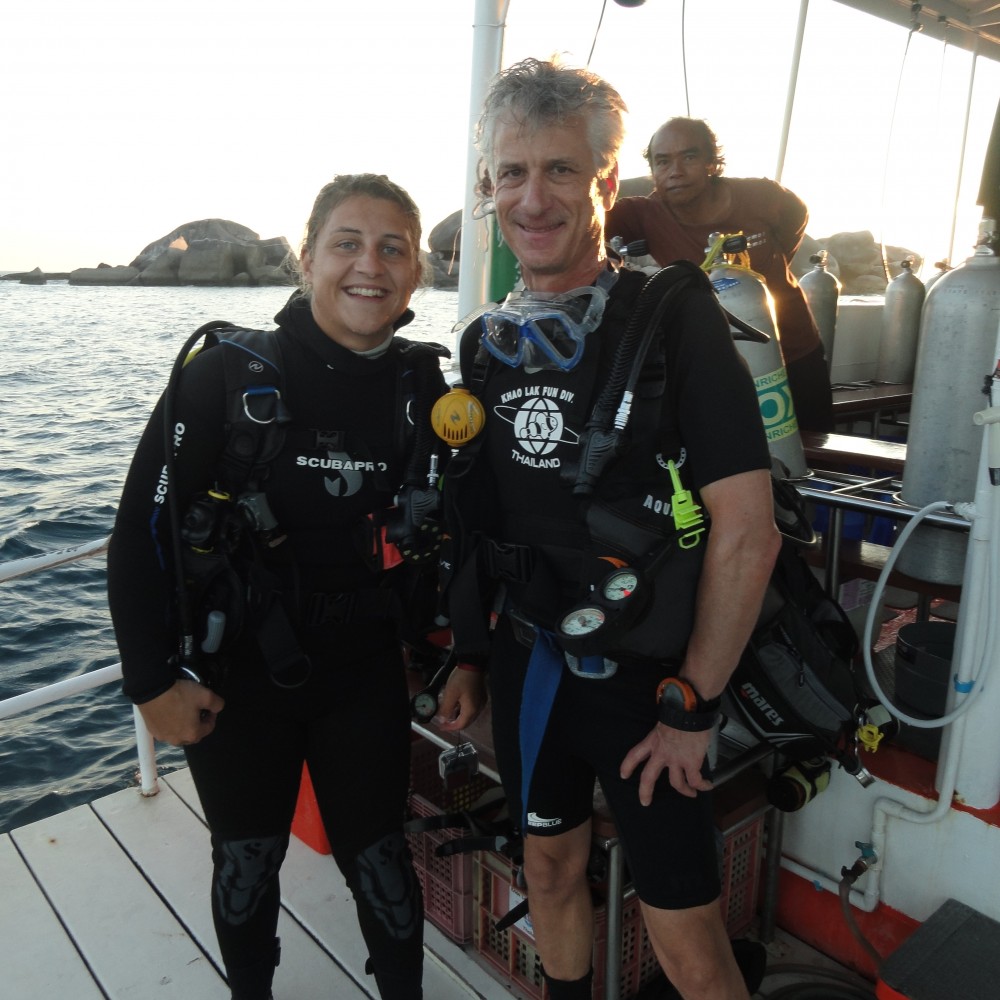 Review score: 10/10
Dived: 12 Mar 2020
My first liveaboard was a great experience. Good boat, comfortable cabin, caring staff and delicious food, everything as expected. All dives were goo...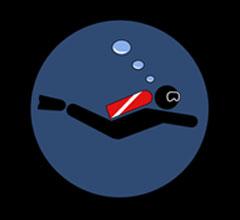 Review score: 10/10
Dived: 07 Mar 2020
We had a wonderful 3 day trip on the MV lapat. The diving was great. Our guide and all of the staff on board were friendly, helpful and really ensu...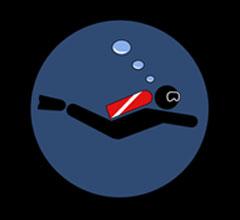 Review score: 8/10
Dived: 06 Mar 2020
Had a great few days on the MV Lapat. The crew and instructors really looked after us with some great dive sites, and we were well looked after with p...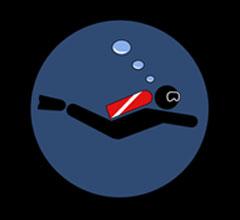 Review score: 9/10
Dived: 02 Mar 2020
Great trip. Dives were relaxed and everything was as advertised. Would use them again for a short one to two night trip....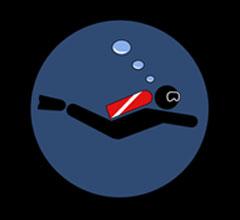 Review score: 7/10
Dived: 28 Feb 2020
The only thing is the rock hard mattress in the cabins. Super unpleasant made the night's a course of survival. At least not as good as it could be....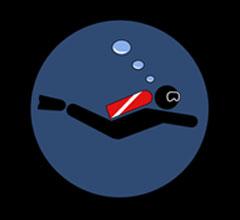 Review score: 7/10
Dived: 27 Feb 2020
Our experience with Blue Dolphin was nice, however the boat was pretty small for 15 divers in total. The equipment had already been set up in advance,...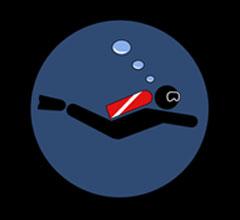 Review score: 8/10
Dived: 25 Feb 2020
Great experience, we saw two giant Manta rays in our last dive, which made us ecstatic! Friendly and attentive staff, spacious and well-equipped boat....

MV Oktavia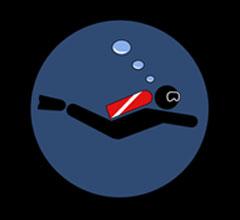 Review score: 8/10
Dived: 24 Feb 2020
Hello, Thank you for the great dive trip 3D/2N end of February. Great boat, great dives, great guides, great crew and great food. Unfortunately t...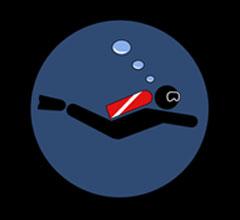 Review score: 10/10
Dived: 22 Feb 2020
Dries, Tong and the whole boat crew are amazing . no need to look anywhere else... The only thing I was upset about was that no other customers gave g...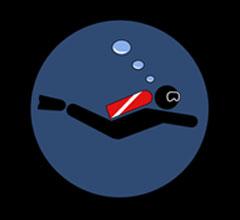 Review score: 9/10
Dived: 21 Feb 2020
I had great experience diving with the Nemo Crew.I learned so much in 3 days,and i was blown away by the wonderful underwater world at the similan isl...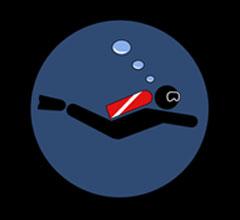 Review score: 10/10
Dived: 20 Feb 2020
My first liveaboard boat trip. The locations, the boat and boat boys, the dive guides, the cooks and the food, and my fellow divers, all fantastic!...