Does The Base Location of The Similan Diving Liveaboard Make Any Difference?
In short, the answer is quite often 'No, not a great deal.' Other than a couple of boats which are based in Phuket, most of them sail from a pier in Khao Lak. Therefore, even a Phuket-based boat or dive centre will have the logistics worked out to transfer guests from and back to either Khao Lak or Phuket. As you may have already guessed, Phuket and Khao Lak are the two main areas of mainland where scuba diving and tourism are extremely important to the local economy. However, in addition to Phuket and Khao Lak, there are other places where the diving businesses operate from and send boats to The Similan & Surin Islands, as well as Myanmar, Hin Daeng/Muang and Koh Haa.
Khao Lak dive centres are by far the most numerous of those that offer Similan Islands liveaboard diving trips. The reason for this is that Khao Lak, a seaside town in the province of Phang Nga, is the nearest point of mainland Thailand to The Similan Islands, and there is a port at Tab Lamu, which has several piers. However, Khao Lak is still unheard of by many international tourists, as well as some who already live in Thailand. Phuket is far better known, and has its own busy international airport. Phuket has many more hotels and more dive centres than Khao Lak, but not as many as Khao Lak that offer liveaboard cruises to The Similan Islands. Even further away is Ranong, located north of Phang Nga and bordering Myanmar (Burma).
Khao Lak: Most convenient for everyone. Khao Lak's geographical location makes it most convenient for almost everyone involved for organising and joining a Similan liveaboard diving cruise. At the Pier in Tab Lamu there is plenty of space for boats and vehicles, especially when compared to Phuket. This extra space is mainly due to this area not being a hotel hotspot which would skyrocket land rental fees. Also, Khao Lak is the nearest point of mainland to the Similan Islands, thus the boats use less fuel than if they travelled from or back to elsewhere. After all, running a boat is more expensive and slower than running a vehicle on the road. So, with the dive centres and boat owners operating from around Khao Lak, and the fact that it is a nice place for holidaying couples and families, the seaside town has grown in recent years. As a result, many divers who want to join a Similan liveaboard decide to stay in Khao Lak, as the accommodation is better value than in Phuket and there is a lot less travelling involved.
Phuket: Popular year-round. Phuket has a long history of being a very popular tourist destination, both for local Thai people and for international tourists. This is Thailand's largest island, but is connected to the mainland by Sarasin Bridge. Also there's an international airport that services dozens of airline carriers. On Phuket Island there are hundreds of hotels and dozens of diving centres and schools. Diving to the south and east of Phuket can be done all year round, but the Similans is seasonal. While a few of the Phuket diving centres have and run their own liveaboard boats that sail to The Similans, most of them in Phuket act as agents for the liveaboard business, and will send their customers to other companies: usually in Khao Lak. However, there are several of our more luxurious boats which are owned and managed by companies in Phuket. These companies don't have much in the way of shop-front retail business premises, because most of their communications and logistics are done online. In addition, their large boats are where all the diving equipment can be stored. Thus there is no need for an office where guests can check in and fit diving gear.
Ranong: Far away. Ranong is several hours by road north of Phuket and past Khao Lak. It is the border province to Myanmar (Burma) and it has a relatively short coastline, but a longer land border. The only Similan liveaboard dive centres based in Ranong operate their Thai-licenced liveaboard boats that sail into Burma more than just within Thailand. Ranong has a domestic airport that offers a few flights to Bangkok's Don Meaung Airport. For anyone wanting a liveaboard diving trip just to the Similan Islands, sailing from Ranong offers a very limited choice. However, for those divers already in the area, this could be perfect.
MOD_BOATFILTERSEARCH_PLEASE_WAIT
Average Rating 9.0/10 Based on 567 Diver Reviews for Liveaboards - Similan Liveaboard diving trips by location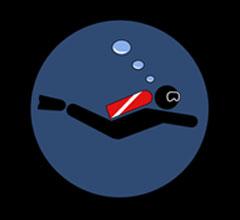 Review score: 10/10
Dived: 22 May 2023
My husband and I did the 5 day trip on Merdeka 3. Our dive master Conner, Captain Addy, Chet, Fah and Bah were all wonderful. The room was comfortable...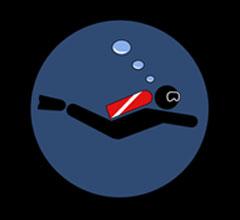 Review score: 9/10
Dived: 11 May 2023
The boat exceeded my expectations. Food was great, and surprisingly extremely well organized considering the amount of people and length of the trip. ...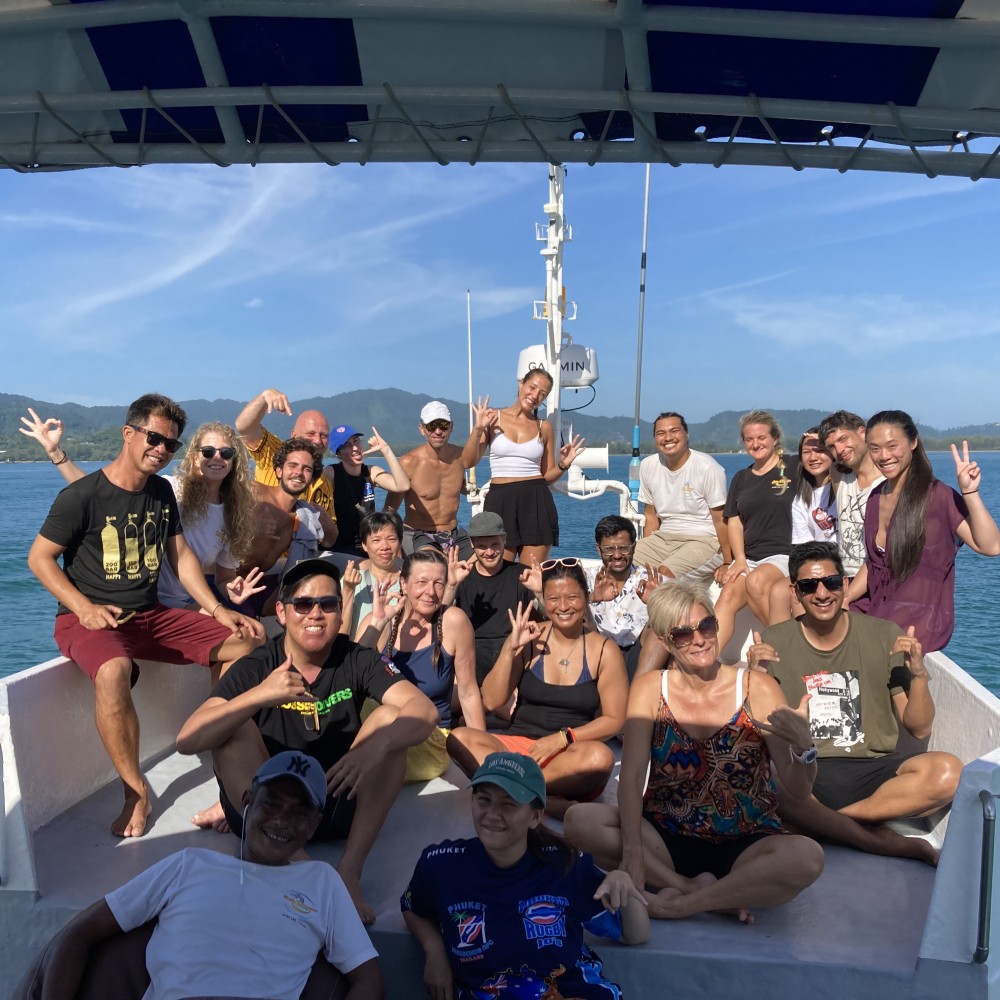 Review score: 10/10
Dived: 08 May 2023
Looking back to a 3 day overwhelming 100% positive energy experience with a bunch of great diverse people ,9 challenging dives. Gorgeous food, 10 smal...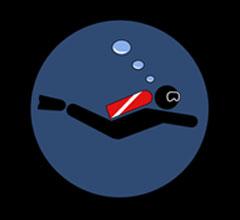 Review score: 8/10
Dived: 01 May 2023
I've had the best time! It was my first liveaboard so I don't have anything to compare it to but I loved it a lot! The sweetest staff members and ...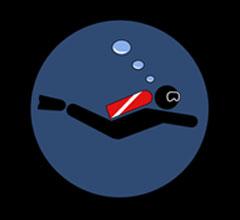 Review score: 10/10
Dived: 01 May 2023
It was a fantastic trip. It was my first liveaboard, and I am grateful to the staff for making good memories. The food was so delicious and the divin...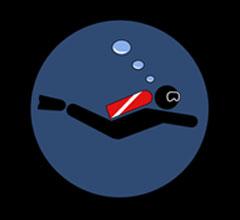 Review score: 8/10
Dived: 28 Apr 2023
Had a great time on the Lapat! I would definitely recommend. + The staff were amazing. + The launch boat is brand new and is much better than ...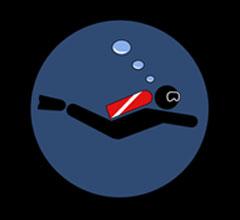 Review score: 5/10
Dived: 27 Apr 2023
There was many bugs in my cabin... Not acceptable... Will have to leave you a bad review for this. And quite disappointed also from the marine life ...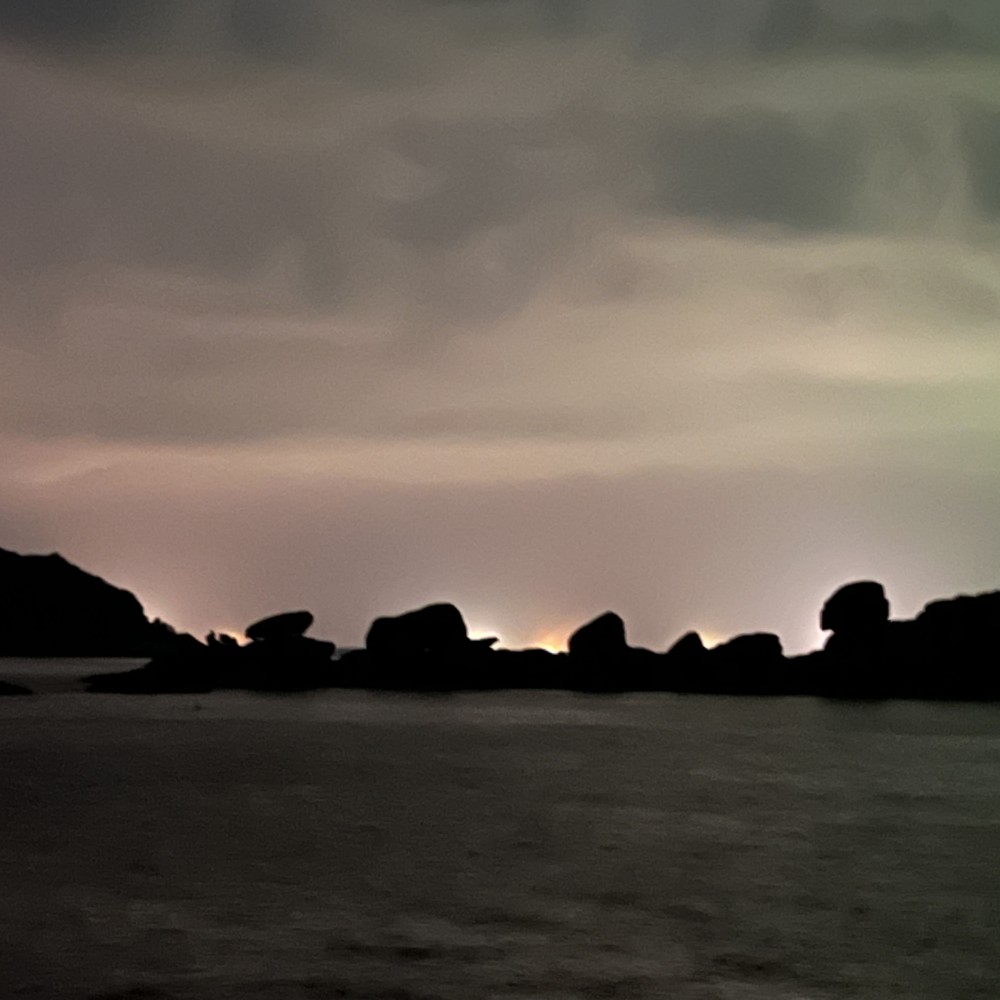 Review score: 10/10
Dived: 26 Apr 2023
Incredible food,service,dive sites and especially the captain,crew and DM's One of the best livaboard experiences you can get!!!...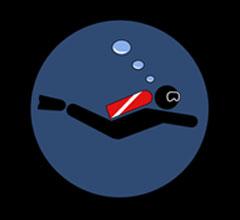 Review score: 10/10
Dived: 22 Apr 2023
This was a really nice trip. The best diving in the west coast of Thailand. Richelui-HinDaeng. The food was great....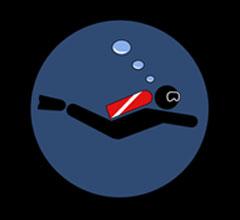 Review score: 10/10
Dived: 21 Apr 2023
Great diving, great food, great instructors...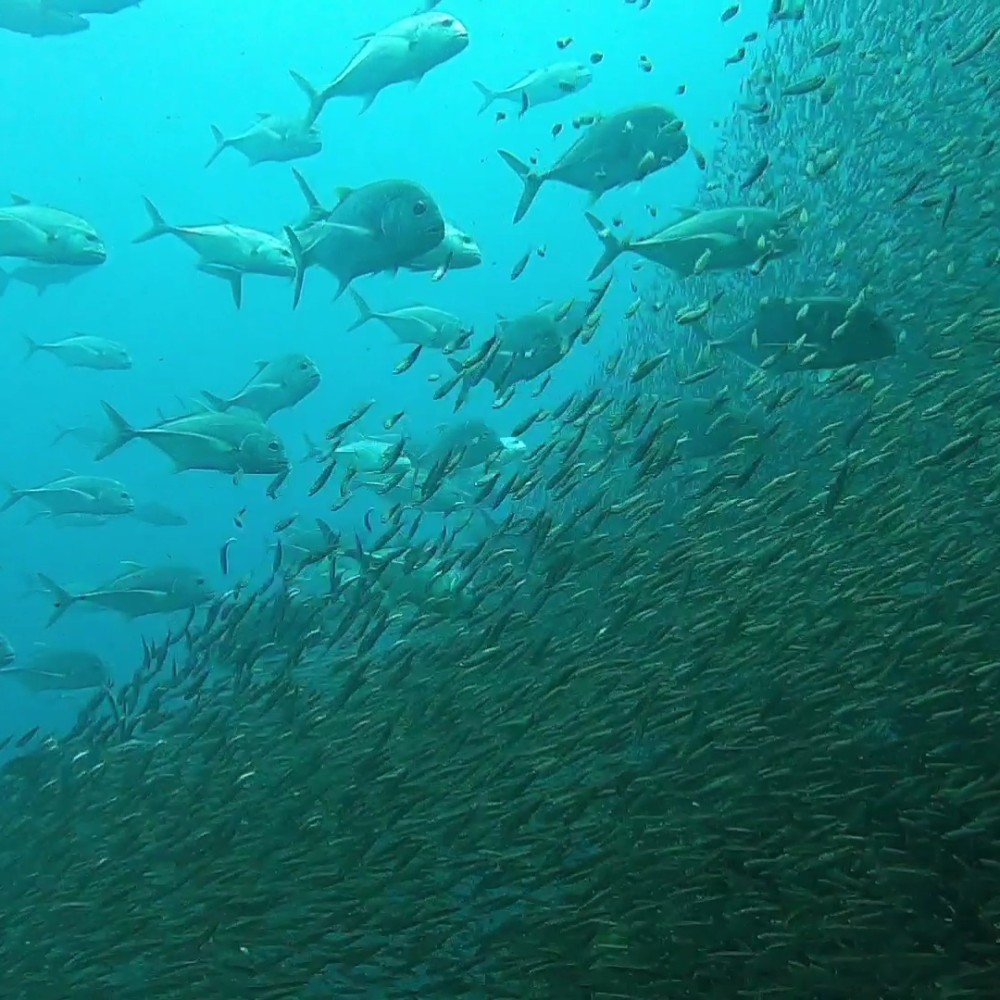 Review score: 10/10
Dived: 21 Apr 2023
MV Pawara was terrific. A well organized and run operation. The food was never-ending and excellent. A great group of people....

Nawanoppa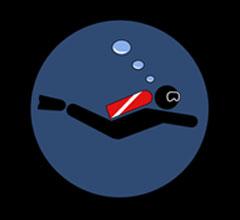 Review score: 10/10
Dived: 19 Apr 2023
Thank you for the kind service and laughter with lots of smiles!...