Please wait
Please wait loading cabin/trip info
Discounted spaces on selected trips.
Dec 11-17, 11-14 & 14-17 discount
Genuine MV Bavaria Reviews
Read real reviews from people who have dived with MV Bavaria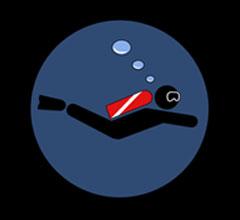 Patrick
Divers Nationality: American
Dive date: 19 October 2019
Boat rating:
7

/

10
Had a great dive trip on the Bavaria. From setting the trip up with Jamie to the dive boat and the dive crew and of course the diving itself. Jamie was very helpful in setting things up and very quick to respond anytime we had questions. The dive boa
t was modern and accommodations on board were comfortable and clean. The crew was great and very helpful. Our divemaster/guide Marco was very accommodating and showed us lots of neat things underwater. The food was delicious and kept us energized. The diving was excellent. Richelieu rock was absolutely an awesome dive site and lived up to its reputation. All in all I can recommend Jamie and his dive company as well as the MV Bavaria and diving in the Similans
...read more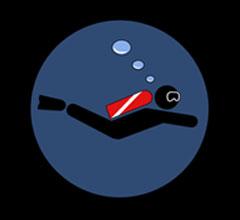 Alice
Divers Nationality: British
Dive date: 11 April 2018
Boat rating:
9

/

10
Amazing diving, especially the Manta ray! Great boat staff and excellent instructor. Thanks Tina!