Please wait
Please wait loading cabin/trip info
Genuine MV Lapat Reviews
Read real reviews from people who have dived with MV Lapat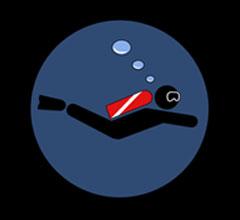 Lambert
Divers Nationality: American
Dive date: 19 October 2019
Boat rating:
10

/

10
2nd time on the Lapat..Great Crew..I had a good time.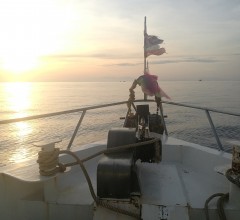 Rose
Divers Nationality: Netherlander
Dive date: 23 April 2019
Boat rating:
10

/

10
Enjoyed my 2 days 1 night trip so much! All these divers together, wonderful food, also vegetarian options which was awesome, lovely beds with airco and extremely funny guides! My advise would be to stay overnight so you get the full experience and d
efinitely see Richelieu Rock. It was my best dive of all times!
...read more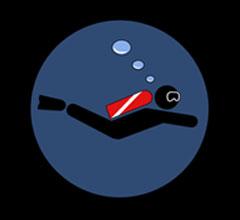 griveraherrera
Divers Nationality: Spanish
Dive date: 23 April 2019
Boat rating:
9

/

10
Nice stay in MV Lapat. Great crew, always giving the best. The gear ea sin good conditions, the guides madre a great job and the food was very nice. Highly recomended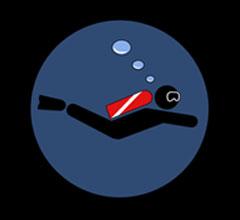 Jil & Thierry
Divers Nationality: Luxembourger
Dive date: 22 April 2019
Boat rating:
9

/

10
We had a great time on the MV Lapat! The crew was very friendly, the food was yummy and the boat was great! Our diveguides Dennis and Tik did everything to make us feel comfortable and we had fun times together, both underwater and on the surface. An
d of course the diving was great! Thanks again for everything!
...read more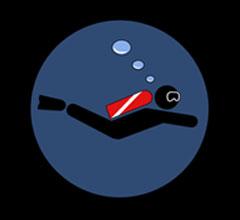 Gaëtan
Divers Nationality: Belgian
Dive date: 19 April 2019
Boat rating:
8

/

10
Very nice organisation with speed boat and good crew. Just for information the tour leader seems to change all the time and it would be better to have the same way to work. The step of the ladders are in inox it would be easier to have the step in wo
od. Anyway, very good trip.
...read more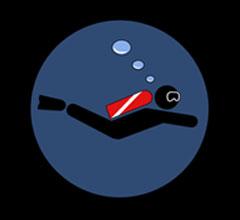 anna
Divers Nationality: South Korean
Dive date: 19 April 2019
Boat rating:
9

/

10
Instructor, boat crew, dive gear, dive sites, schedule, and food were all amazing! Although, it could be better experienced if the room pillows and toilet were cleaner. Toilet shower didn't drain well, the basin was little dirty and water pressure wa
s very weak. Everything else was perfect. I would definitely recommend this boat and the agent.
...read more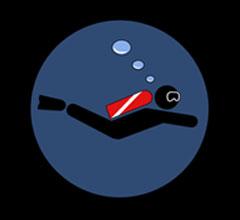 JF
Divers Nationality: French
Dive date: 13 February 2019
Boat rating:
10

/

10
Nice experience, from first contact to look what trip to make, until under water! Great team & great site!!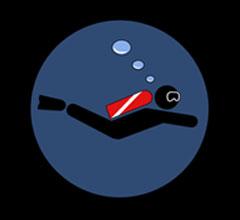 Chay & Fran
Divers Nationality: Swiss
Dive date: 05 February 2019
Boat rating:
9

/

10
the trip on the MV Lapat was great. everything was well organised. the crew on board was very helpful. they prepared everything for you - the equipement, the transfers and veeeery good food. also the guides are very friendly. sometimes there were man
y people on board because there were also one trip visitors (about 40 pers. incl. the crew). but i would defenetly do the trip again. thx to all - you make a good job!
...read more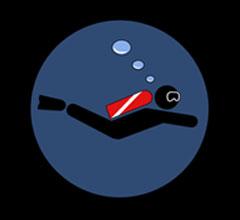 Mario
Divers Nationality: Italian
Dive date: 04 February 2019
Boat rating:
7

/

10
Reservamos y pagamos por una habitación doble con baño para dos noches, en el momento de llegar al barco nos dicen que la segunda noche ya estaba asignada a otros pasajeros y tuvimos que pasarnos a una twin, nos devolvieron el dinero de la diferenc
ia. La tripulación del barco fue muy amable y sevicial, los monitores tambien, pasamos tres dias muy agradables e hicimos las 10 inmersiones muy a gusto
...read more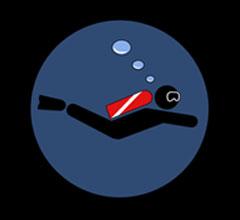 Acponce
Divers Nationality: Spanish
Dive date: 04 February 2019
Boat rating:
10

/

10